Don't Starve and The Binding of Isaac Free with Playstation Plus Membership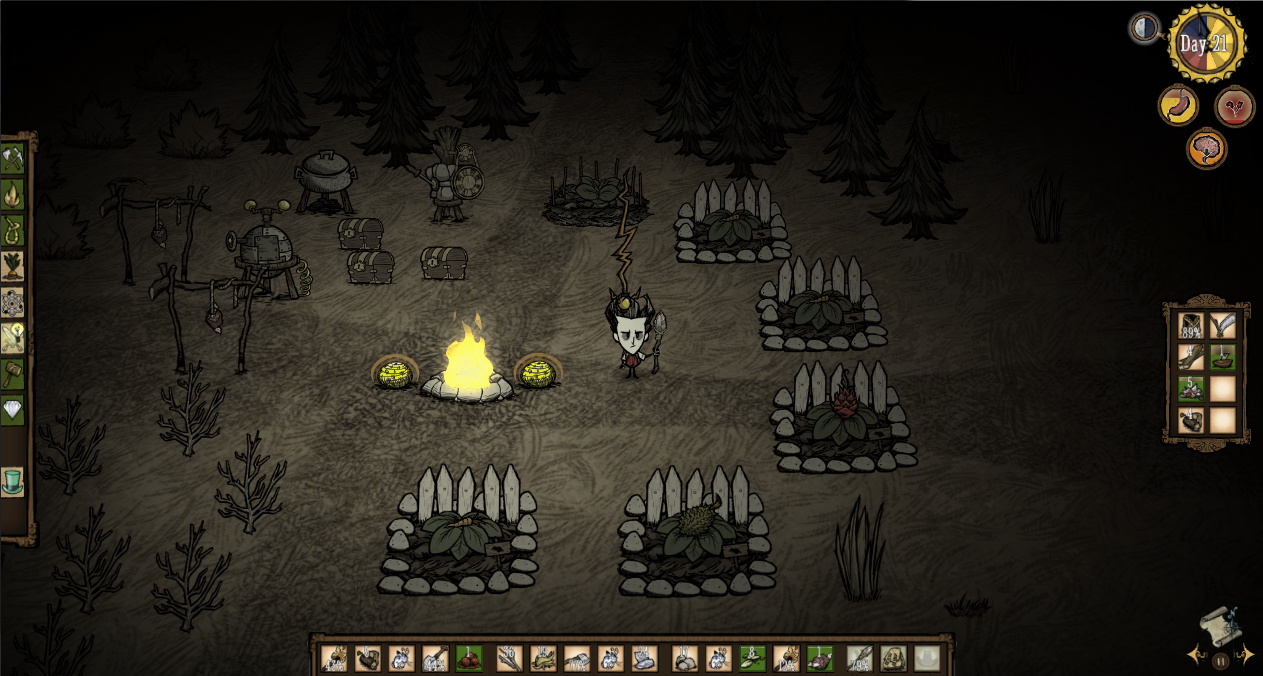 Apparently, Don't Starve will release containing the same content as the PC version, and the PC and PS4 versions will update at the same time from then on. A Vita native version will also be coming a few months after the PS4 version.
Attendees were also told that The Binding of Isaac: Rebirth will also be free to Playstation Plus members come its release in early 2014. Isaac is another game sitting on my "to devote time to" Steam shelf...
Source: Joystiq
11/12/2013 12:35PM