Amazon.com Opens Its Own PSN Store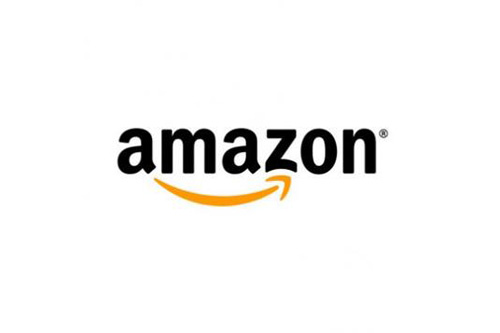 Amazon.com has today got its own PlayStation Network section, which, as it implies, will be a service where PlayStation users--beit PS3, Vita, or PS4--will be able to buy games and DLC (and some PS Plus and gift card goodies) from the PlayStation Network digitally through Amazon.
Much like inputting Steam keys or XBL keys (or others of that ilk), the items on sale are digital codes of their respective games, and you will be buying a key to be redeemed on your PlayStation platform.
Needless to say that most of the games on sale at the moment are for PlayStation 3, with a few for the Vita, and a selection of various season passes and DLCs. There aren't any other PS4 titles on the list--aside for the codes that dual both for PS3 and PS4--as far as I can see after having a nosey through what titles were on offer, but it's very likely that PS4 games will start piling over time once the console comes out, as well as for other PS3 and Vita titles too.
What's more is that Amazon is offering $5 credit towards your next purchase if you buy any game from this selection, upon which a confirmation email will be sent to you within two days after you've completed your order. This $5 must be used by the end of the year (12/31/2013), and cannot be used on Amazon.com or PSN gift cards. The credit will be automatically applied during the checkout of your next PSN purchase through Amazon.
At the moment this service isn't on available through Amazon.co.uk, but since they already allow for purchase of digital codes of games, it's likely that they may catch on to this some time in the future.
At the time of writing, Amazon.com is also still offering a "Buy Two, Get One Free" deal on select PS4 titles, but time is running out on that, so if you're wanting to take advantage of it, you'd best do it now!
Source: Amazon.com
11/12/2013 12:50PM