Hit Indie Game FTL Getting Advanced Edition Next Year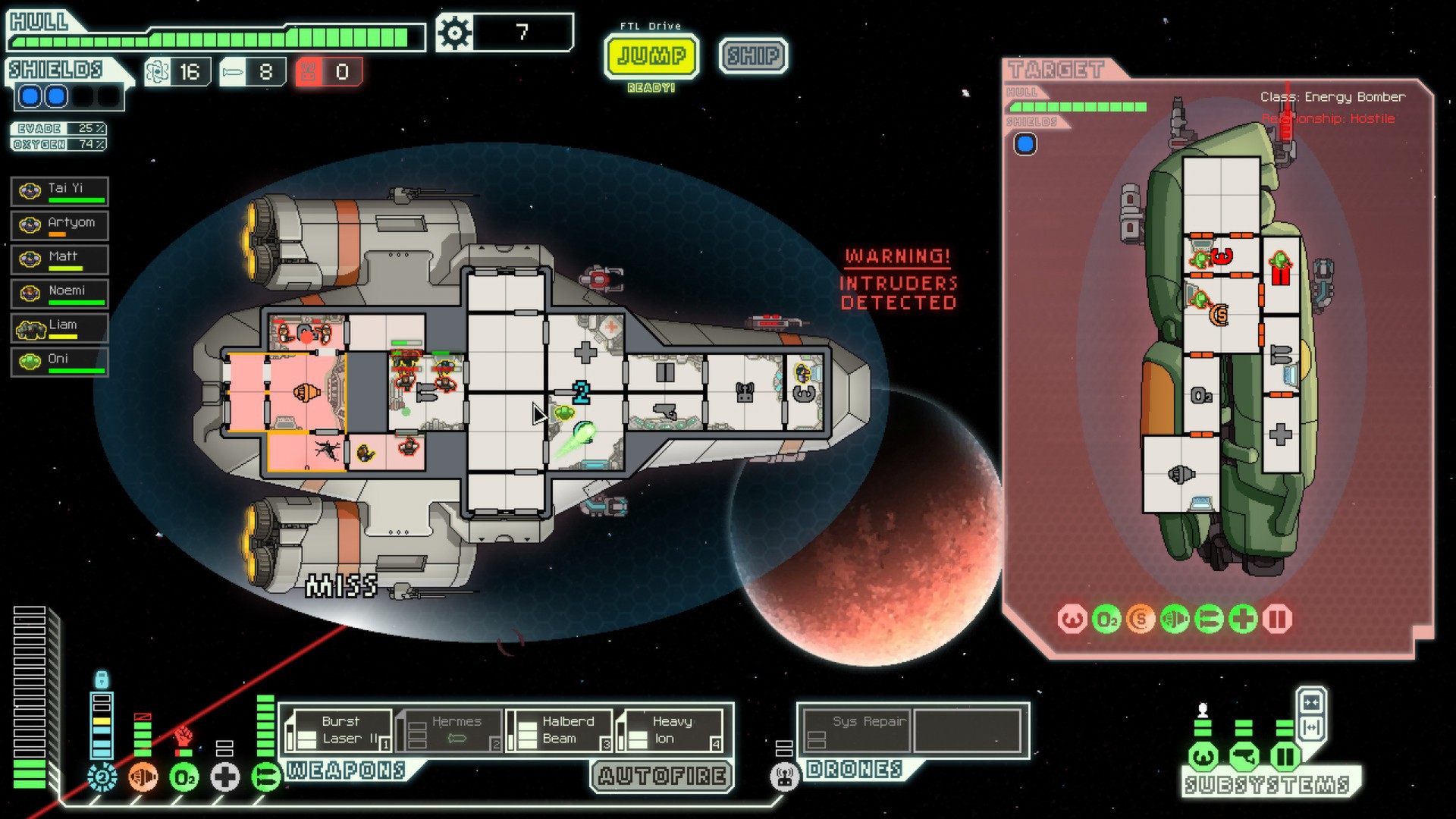 Space sim FTL: Faster Than Light is getting an upgrade next year. The new FTL: Advanced Edition will include new weapons, new drone classes, new equipment, and new sectors to explore. New events will also be included, written by Tom Jubert, the original FTL writer, and Chris Avellone from Obsidian Entertainment, known for his work on Planescape: Torment.
FTL: Advanced Edition will launch on both the PC and iOS. If you already own a copy of FTL, don't worry, you won't have to buy the game again. Everyone who owns the original version will be getting Advanced Edition as a free upgrade. A specific release date has not been given, but Subset Games has said that both the iOS version and the PC version of Advanced Edition will launch at the same time.
FTL is basically a rogue-like space-sim. It is renowned for its multi-mechanic ship simulation, its huge world to explore, and its straight-out difficulty. Your goal is to get from one side of the galaxy to the other without being caught by Rebels who would love to see your corpse floating around as space debris.
We will bring you more information on FTL: Advanced Edition as it becomes available.
Source: Subset Games Press Release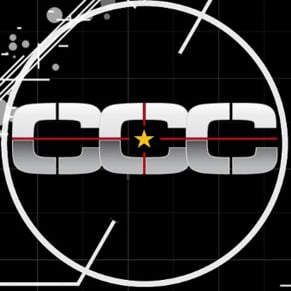 11/12/2013 01:55PM