Hyperdimension Neptunia Victory Dated for American Release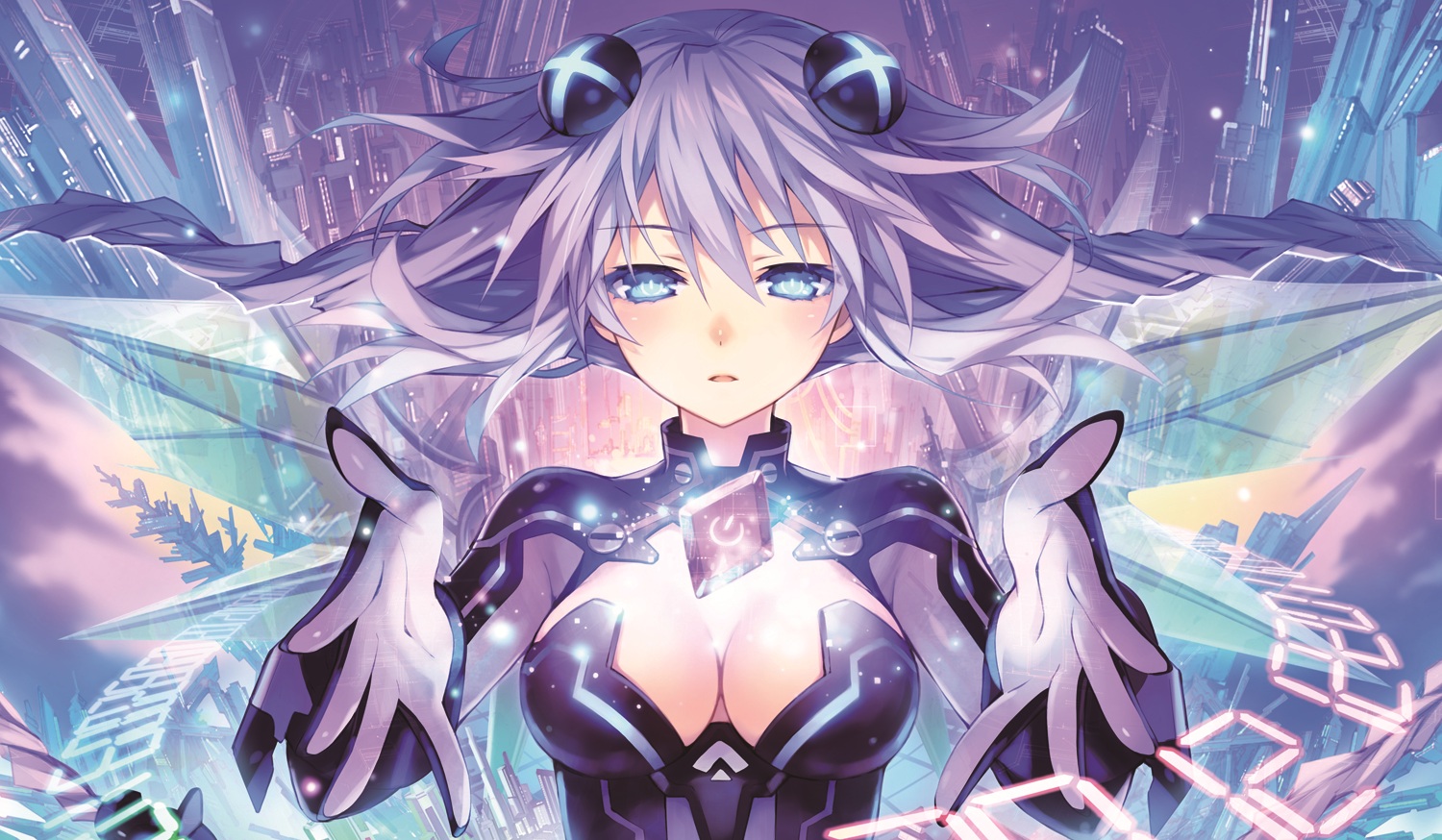 When a game is named Hyperdimension Neptunia Victory, you know it's going to be crazy and Japanese. The third installment of the cult-classic JRPG franchise form Nippon Ichi has recently been slated for a North American release. It will hit store shelves in North America on November 26 and in Europe on November 27. The game will be available on the PSN only for the PS3. Too bad Xbox 360 owners… or anyone who is early adopting a next-gen console.
IF you haven't played the Hyperdimension Neptunia series, you should totally check it out. It's filled with tons of gamer humor. The game takes place in an alternate universe called Gamindustri and involves the regions of Lowee, Leanbox, and Lastation. Yes, this is a JRPG adaptation of the console wars!
Source: Nippon Ichi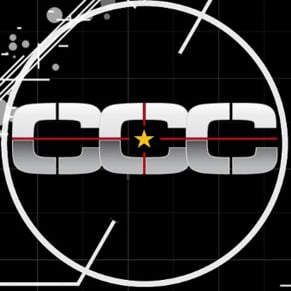 11/12/2013 02:10PM