Give Your PS3 Worms Next Week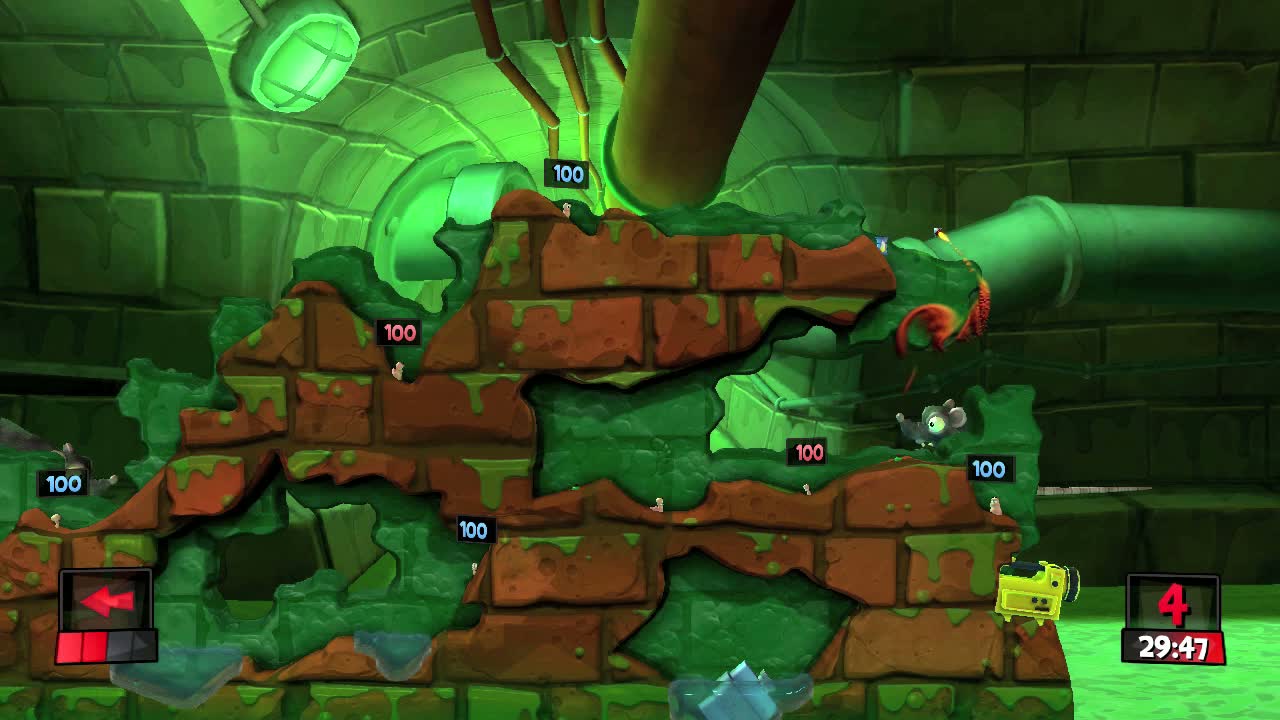 Fans of sheep bombs, shoryukens, and grappling hooks will be happy to know that Worms: The Revolution Collection will be coming out on the PS3 next week. The collection will include two of the most popular Worms games, Worms Revolution and Worms 2: Armageddon. It will also include 7 DLC packs, three for Revolution and four for Armageddon. The collection will retail for a low price of $19.99. You will be able to download it for the PS3 on November 19th.
"We're giving fans of Worms what they've been asking for," said Len Ciciretto, president of Maximum Games. "Worms The Revolution Collection pairs the two favorite Worms games together at last."
It's good to know that Worms has found a good home after the collapse of THQ.
Source: Worms Press Release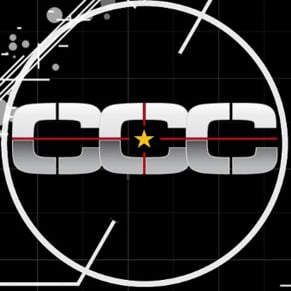 11/12/2013 02:25PM