Microsoft's New Snap Feature Demonstrated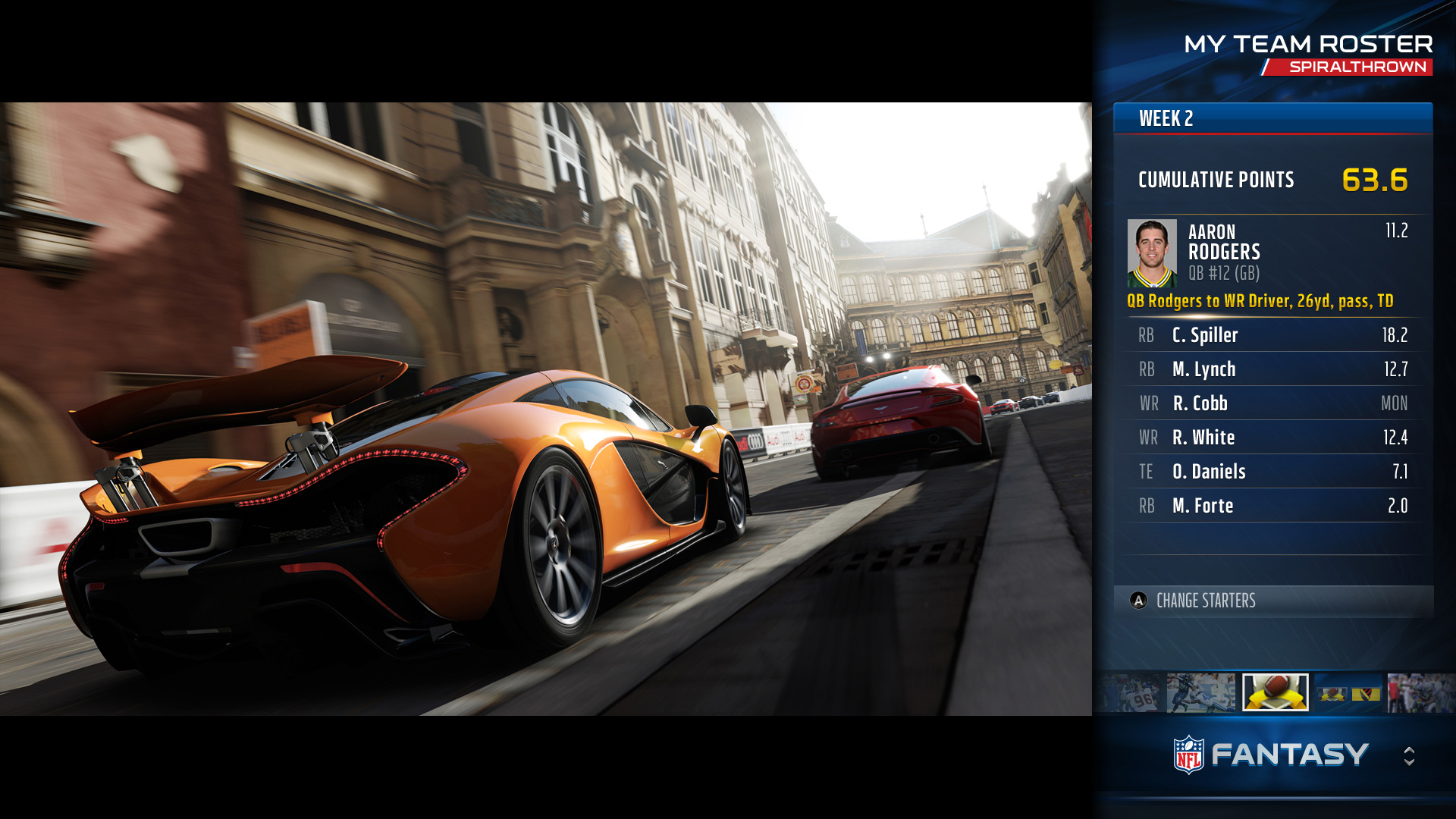 The Xbox One will no doubt have the launch titles many will want, but don't forget about the interesting new apps and features boasted by the console itself.
In a new video posted on Xbox Wire, we see Yusuf Mehdi of the Xbox Team demonstrating the new Snap feature of the Xbox One. If you're not familiar with it, think of it as "picture-in-picture" but for your apps. You will be able to load up additional content in a sidebar (like TV or other programs) without interrupting your game.
"…that means you can play a game while you watch TV or listen to Xbox Music. Or, watch the big NFL game while you manage your fantasy football team. For gamers, snapping Machinima opens up a whole new world of opportunity. Just by saying 'Xbox, Snap Machinima,' the Machinima app will be snapped next to 'Dead Rising 3' or your favorite game, and walk-throughs, game reviews, help videos and more will appear," the staff says.
Other great features of the Xbox One will include six months of free Skype calls as well as the new SkyDrive function that allows you to sync your personal video and pictures from things like your Windows phone in real time.
Source: Xbox Wire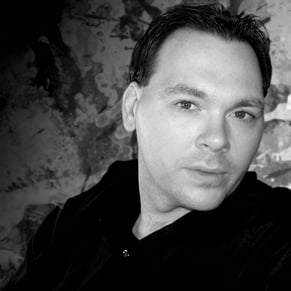 11/13/2013 09:35AM