Microsoft Releases Forza Motorsport 5 Documentary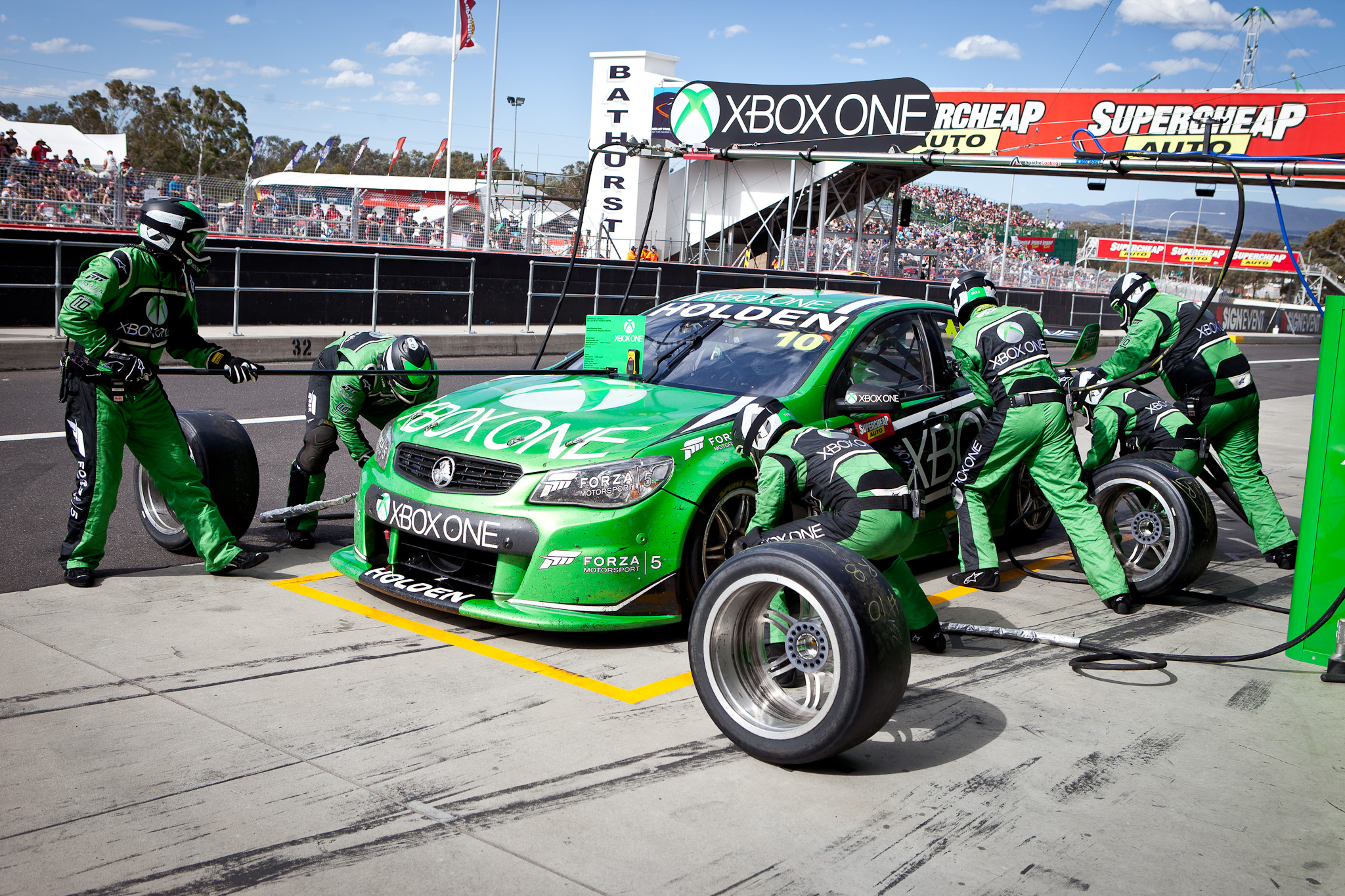 One of the most anticipated next-gen racers is no doubt Forza Motorsport 5, featuring a huge roster of cars and an add-on pack that will bring new vehicles every few months. Now, Xbox has released a documentary taking you behind the scenes of this epic title.
The documentary focus on the journey that the Xbox team took in order to accurately recreate the Bathurst track (located in Australia), and the lengths they went to in order to bring it to life via laser scanning technology. "The Bathurst track was one of the most requested tracks throughout the history of the 'Forza Motorsport' franchise and now with the next generation of technology, powered by the Xbox One, Turn 10 Studios, the creators of 'Forza Motorsport 5' were able to recreate the Bathurst track down to every last detail," said Xbox Wire.
One of the most enjoyable tidbits I found in this piece was the fact that the Xbox team worked (in secret) in order to create the "Xbox One Racing Team, " which actually entered the 2013 Supercheap Auto Bathurst 1000 and placed in the top 10! Regarding the historic achievement, Xbox said, "The Xbox One Racing team raced to a stunning top 10 finish, leading the Bathurst 1000 for a total of 17 laps. The car recorded the fastest speed of the day at 295km/hr – which is a first for any wildcard entry."
The documentary is narrated by Mark Skaife and can be viewed here on the Xbox Wire.
Source: Xbox Wire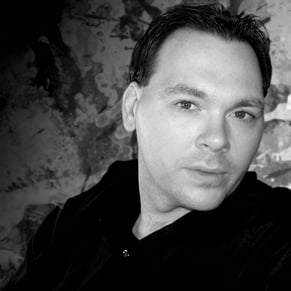 11/13/2013 09:40AM