Middle-Earth: Shadow of Mordor Announced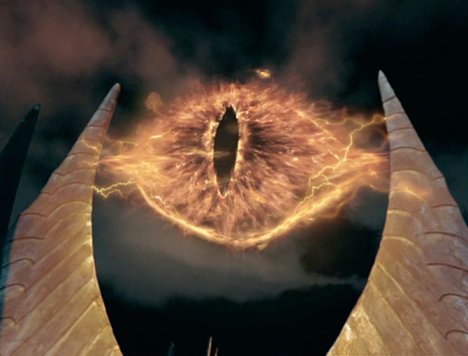 Yesterday, the guys at Monolith Productions announced via their blog that they are currently working on Middle-Earth: Shadow of Mordor. This third-person Lord of the Rings action-adventure game will be published by Warner Bros. and is currently in development for the PS4, Xbox One, PS3, and Xbox 360 platforms.
Middle-Earth explores the trials and tribulations of a ranger who travels to Mordor and aims to avenge the death of his family by the hands of Sauron. Warner Bros. added that players would be able to shape their own story in a dynamic world that continues to evolve with every decision made along the way. As far as timelines go, this game is set comfortably in between The Hobbit and The Lord of the Rings. GameInformer also revealed this game for their December cover of their popular magazine. More information is expected to surface online within the next couple of weeks.
As a diehard fan of The Lord of The Rings series, I am very excited to hear more about this project. Having played several other games in the series, I feel that Monolith already has a lot of expectations to live up to. Luckily for all of us, we won't need to wait too much longer to see what this game has in store for loyal fans of the series.
Source: Official Monolith Website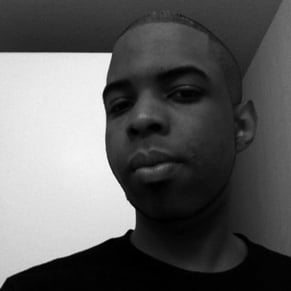 11/13/2013 10:20AM