Minecraft Documentary Now Available on YouTube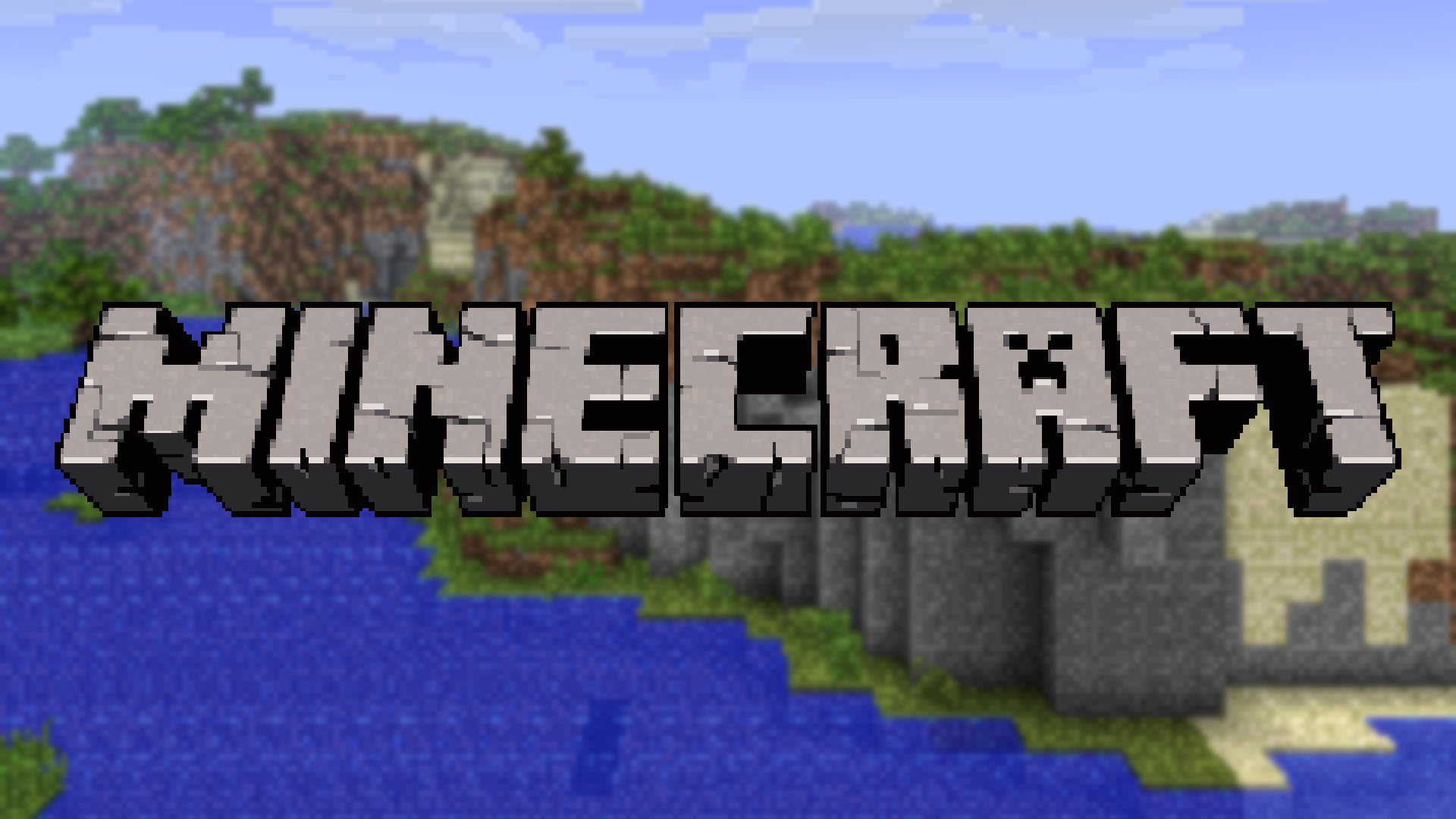 Earlier today, 2 Player Productions released its highly anticipated Minecraft documentary on the company's YouTube account. Simply titled Minecraft: The Story of Mojang, this feature-length documentary explores the genesis of the Minecraft phenomenon and its growing popularity among gamers and critics alike. This documentary originally started out as a Kickstarter project way back in February of 2011 that exceeded its $150,000 goal by $60,297 dollars. As a result of this cash surplus, the documentary is now presented completely ad-free to anyone and everyone who wants to watch it.
2 Player Productions is well known for its work on behind-the-scenes videos for Broken Age and Mighty No. 9. The company is also responsible for creating all the footage for the infamous Penny Arcade video series. While the Minecraft documentary will remain free on YouTube, the team is also taking both DVD and Soundtrack donations. A 2 DISC DVD set will set you back $20 bucks while the original soundtrack only costs $7 dollars. There is also an $8 dollar DRM-FREE digital download available as well.
While I personally haven't had a chance to see the documentary yet, I have full confidence that this will be a definitive must-have item for every diehard fan of the game. If you're interested in learning more about the film or picking up some merchandise, then you can visit the official website right HERE.
Source: YouTube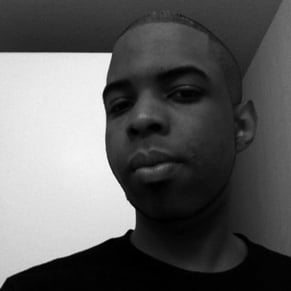 11/13/2013 10:25AM