New EverQuest II Expansion, The Tears of Veeshan, Is Out Now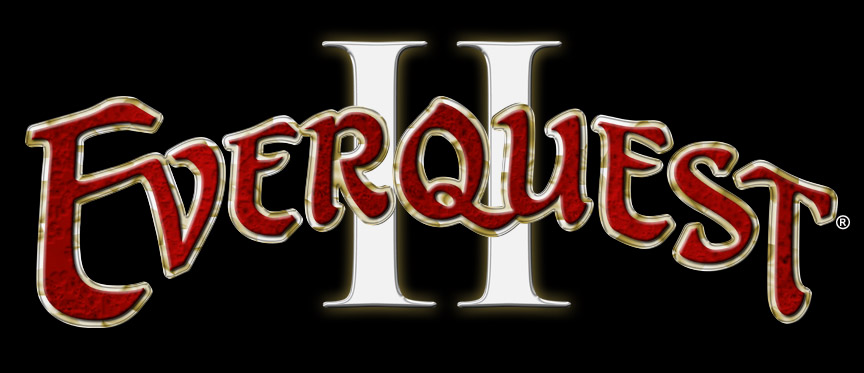 Yesterday, Sony Online Entertainment announced the launch of an expansion for their ever persisting MMO, Everquest II. The expansion, which comes in both standard and collector's editions, is titled The Tears of Veeshan and will feature a wealth of new content and features.

"EverQuest II will reach a variety of major milestones over the next year, from today's 10thexpansion launch of Tears of Veeshan, through next year's 10th anniversary celebration," said Holly Longdale, Sr. Producer, EverQuest II. "Our team remains as dedicated today as it was during EQII's initial launch. This expansion carries on our tradition of delivering rich features and content... only this time we've filled the skies with an army of everyone's favorite winged beasts!"
EverQuest II: Tears of Veeshan content and features include:
Overland Dragon Realm - Venture through Vesspyr, the Eternal Broodlands, while seeking quests, collections and more!
Variety of Quests - Signature, story, tradeskill, point-of-interest and dropped quests, missions and collections.
New Dungeons (9) - Experience unique local stories across new dungeons, including Temple of Veeshan (3), High Keep (2), Nexus Core, Chamber of Stasis, Stratum of the Protectors and the Fractured Hive.
Dragon-Themed Alternate Advancements (AAs) - A new line of AAs (healer, warrior, mage and scout) dedicated to iconic dragons.
New Channeler Class - Wield your bow while taking advantage of this new Priest class's "dissonance" energy, intercept healing mechanics and Construct pets.
Additional Features and Content - New itemization focused on flexibility and play style choices, AA limit raised to 340, tradeskill apprentice items and a new PvP item tier.
The expansion is availbale now for $39.99 USD.
Source: Press Release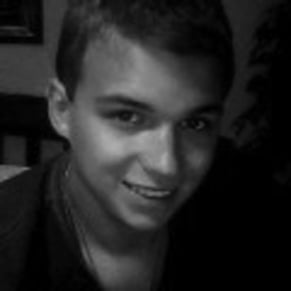 11/13/2013 10:40AM