Nintendo Finally Implements Unified Account System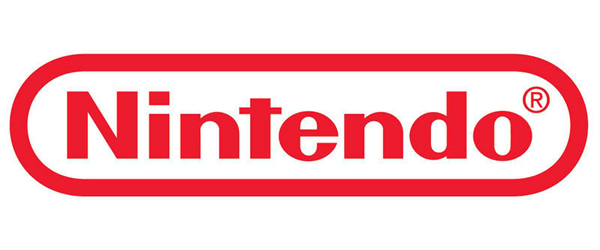 In today's Nintendo Direct broadcast, the company announced that its long-awaited unified account system is finally beginning to be implemented. Starting with a December system update, players will be able to register the same Nintendo Network ID that they use on their Wii U to their Nintendo 3DS.
Once properly registered, the 3DS and Wii U can access the same account balance, so extra money on a 3DS account can be used to purchase Wii U software and vice versa. The 3DS will also gain access to the Miiverse, so users who are mourning the loss of Swapnote will be able to doodle at each other once again.
No additional account features have been announced yet, but the company promises to increase the usefulness of Nintendo Network IDs in the future. We hope this includes tying software purchases to accounts rather than hardware devices, since the currently available options for keeping access to these purchases when switching hardware or recovering from a theft range from inconvenient to impossible.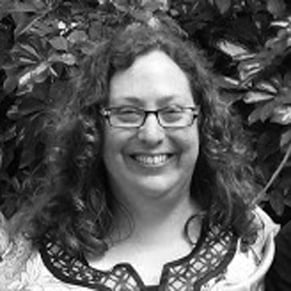 11/13/2013 03:20PM