Nintendo and YouTube Power Up Together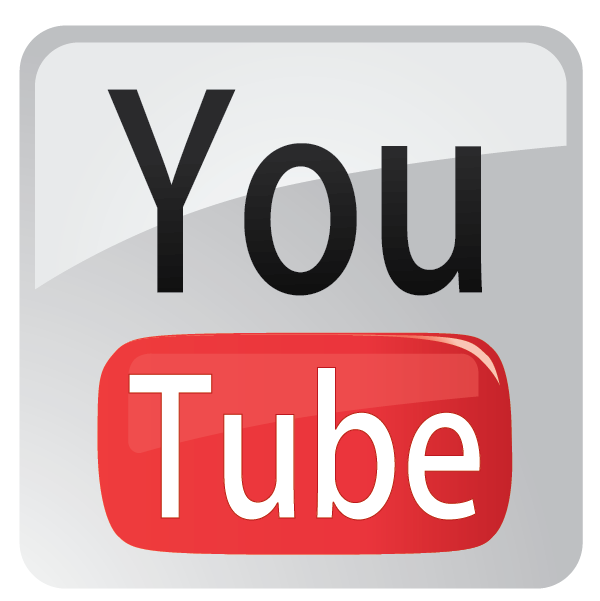 Today's Nintendo Direct broadcast included information about improved YouTube access and features on Nintendo's game devices. December's 3DS system upgrade will also include a YouTube app for the system, which allows users to search for content on the bottom screen while viewing a video on the top screen.
The Wii U YouTube app is receiving an upgrade as well. Wii U owners will have the option to either show videos or search for new content on the GamePad, allowing the Pad to duplicate TV functionality or act like the bottom screen in the 3DS YouTube app. The Wii U's YouTube upgrade will be available later this month.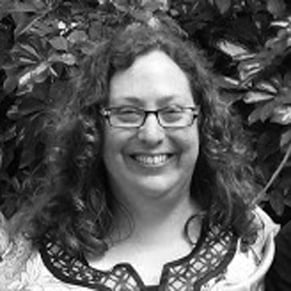 11/13/2013 03:30PM