Nintendo Reveals Ten New Things about Super Mario 3D World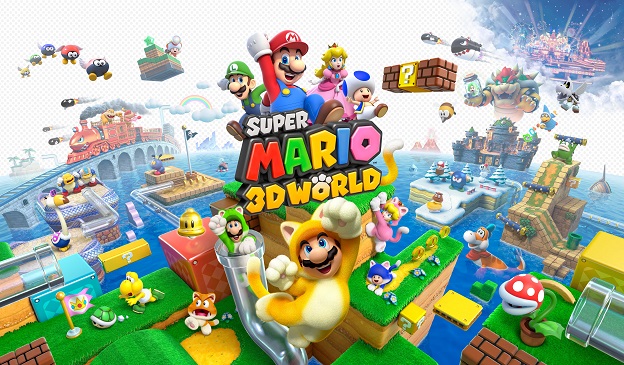 Nintendo's Reggie Fils-Aime took a few moments of today's Nintendo Direct broadcast to show a highlight reel including ten new things that players can find in Super Mario 3D World for Wii U, which releases this November 22. Please note that they include spoilers about levels and unlockable content in the game.
The game will feature touchscreen and microphone support, allowing the GamePad player to interact with the levels in unique ways, such as blowing enemies away using the mic. It was unclear whether these interaction methods are optional or are required to complete main levels in the game.
New levels shown off during the reel include a Golden Express level in which Mario catches a coin-filled train, Captain Toad puzzle levels in which the player must collect stars without jumping, speed run levels, a top-down shooter level, and a Mario Kart-style race stage.
New game features include Mystery Houses, in which the player completes quick challenges in order to collect green stars, and Boss Blob Battles, in which a powerful boss is battled by the player's clone army.
Revealed unlockable content includes the Super Luigi Brothers NES game (available immediately to players who own New Super Luigi Bros. U), and an unlockable fifth character. Players will be able to unlock Rosalina from the Super Mario Galaxy games. Her special ability is a spin attack which can also be used as a horizontal double-jump.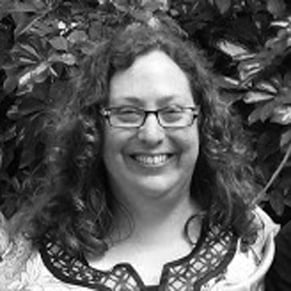 11/13/2013 04:00PM