Killzone: Shadow Fall Launch & Tech Trailers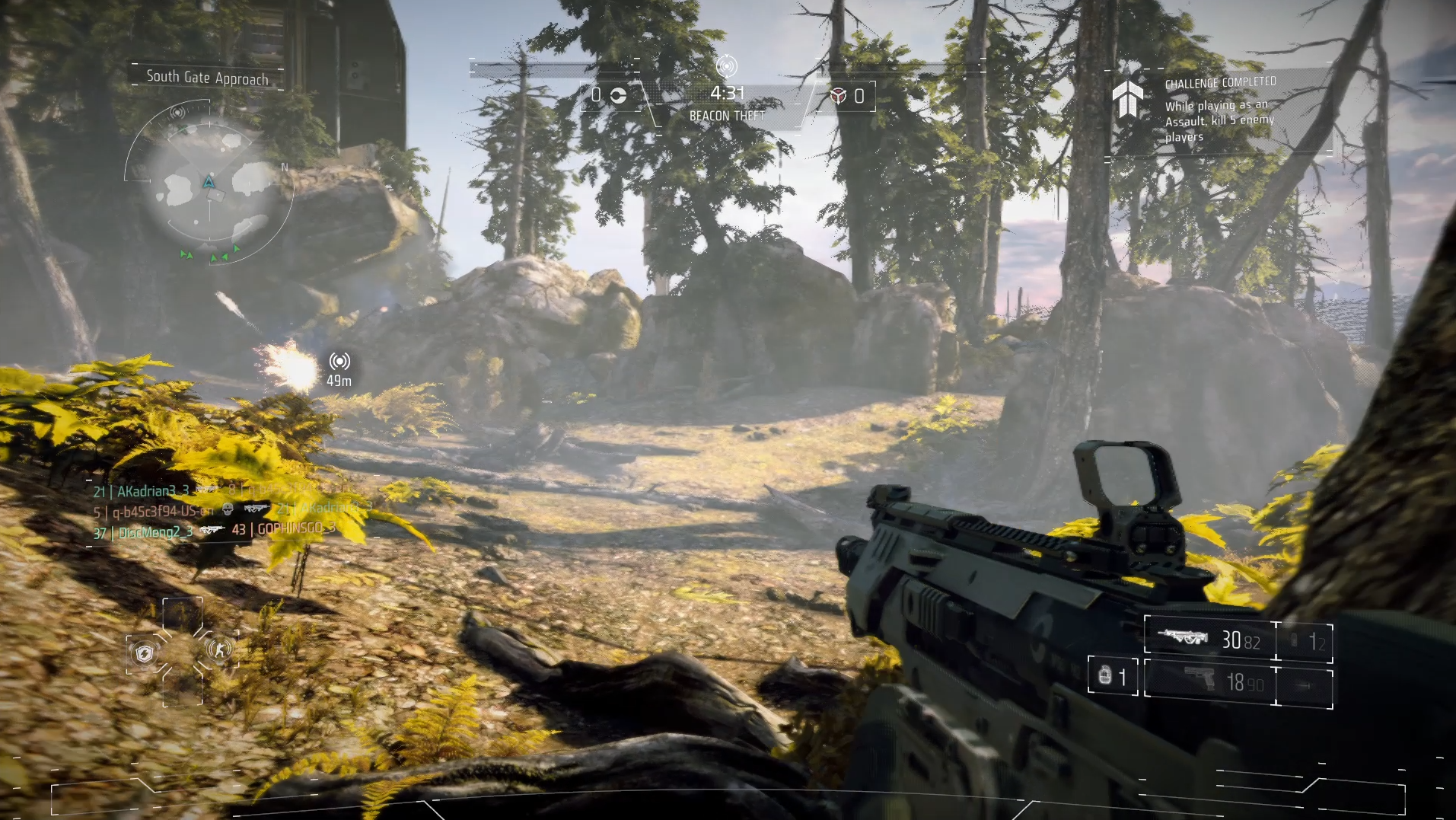 With just two days until its release in North America, Killzone: Shadow Fall is looking to be a fantastic launch title for the PS4. The two new trailers posted by Steven Ter Heide (Game Director, Guerrilla Games) on the PlayStation Blog include the launch trailer and a very interesting tech trailer.
The launch trailer is your standard gameplay/story/action mash up featuring a bit of pew-pew-pew, large explosions and dramatic dialogue, but the other video–the tech trailer? That's pretty interesting... it gives you a real insight into how effects like bloom and lens flare, cinematic color grading & depth of field, dust effects and volumetric lighting can help immerse players into the game.
Of course, graphics aren't everything so it'll be interesting to see how they've used sound to further compliment the immersive visuals, but it looks absolutely fantastic so far. Oh, and talking about sound, Heide added to the bottom of the post yesterday: "Se will be slightly delayed in pushing the bonus [soundtrack] out to our fans (only this one; everything else is on track)."
11/14/2013 09:50PM