You're Invited to the Xbox One Launch Party!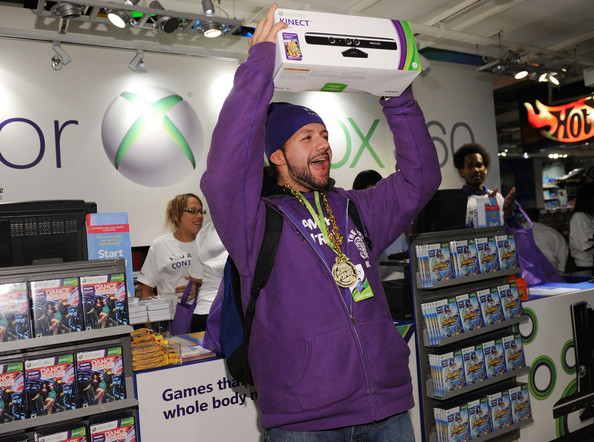 Whether you plan to jump head first into the next-gen or watch the fireworks from afar, the launch of the next-gen is upon us…and it's exciting. To celebrate, Microsoft wants you to mark the occasion with them!
Xbox Wire Editor Lisa Gurry touts the upcoming event and invites midnight gamers to join in the pre-order fun. "More than 10,000 retail locations in 13 countries will open their doors at 12:01 a.m. on Nov. 22 to welcome fans amidst great fanfare. Festivities will kick off in major cities around the world, starting in Auckland, NZ and continuing through Sydney, London, New York City and Los Angeles, uniting fans who have come together to celebrate the availability of Xbox One. The celebrations will be showcased in a live broadcast airing on Spike TV, beginning at 11 p.m. ET/8 p.m. PT, also on Xbox.com and on Xbox Live."
If you're in the New York area, head to Times Square for musical performances by Macklemore and Ryan Lewis. Also, expect an appearance by gamer Stallion83, who has achieved a score of nearly 1 million gamer points. LA residents can head to the Milk Studios for free gaming and exclusive content to the first 500 people who purchase their Xbox One.
Xbox Wire details the last stop of the trek, stating it will be "finishing up its nationwide One Source tour, a colossal Xbox One will make its final stop in Toronto launch night bringing with it surprises, giveaways and more incredible experiences for Canadian gamers."
Source: Xbox Wire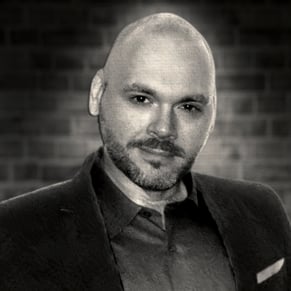 11/14/2013 09:55PM