Popular Science Honors the Xbox One Kinect

The innovations of the next-gen tech will no doubt prove to open new doors in our gaming future, and Microsoft is now being honored as one of the trail blazers in that regard.
Xbox Wire recently announced that Popular Science has given Microsoft the "Best of What's New" award for its breakthroughs in the upgraded Kinect technology that will be integrated into the next-gen console. Cliff Ransom (executive editor) says that "The Best of What's New Awards is our magazine's top honor, and the 100 awardees are selected from a pool of thousands, each winner is handpicked and revolutionary in its own way. Whether they're poised to change the world or simplify your living room, the Best of What's New awardees challenge us to see the future in a new light."
The updated Kinect will play a huge role in how gamers interact not just with their consoles, but their games as well. Popular Science states that it is "10 times as accurate as its predecessor."
"We're humbled (and thrilled) that Xbox One has been recognized for another top industry award—this time by Popular Science as a winner of their annual 'Best of What's New' awards for our new and improved Kinect for Xbox One!" said the Xbox team in reaction to the news.
You can experience the new Kinect in just under a week with the launch of the Xbox One. Many of the launch titles have gone gold, and will arrive for the Nov. 22 deadline.
Source: Popular Science (via Xbox Wire)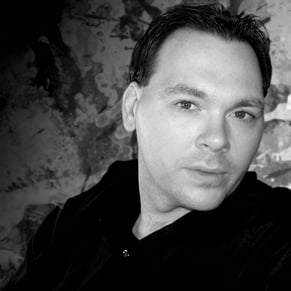 11/14/2013 10:25PM