GTA Online Gets Beach Bum Update Next Week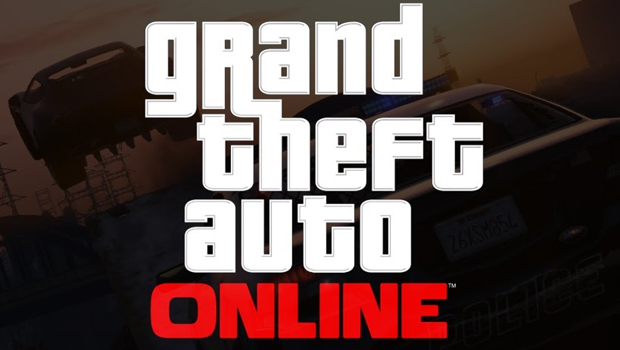 A bunch of new stuff for all you GTA Online players will coming your way next week, with new jobs, weapons, customizations, and vehicles being included in the new Beach Bum update, which will be automatically updated to GTA Online on November 19 through the game's 1.06 update.
In theme of the name, Beach Bum's new jobs will have a beach-y motif, with Races, Deathmatches, Parachutes, Gang Attacks, etc. being focused around the sunny beaches of San Andreas. Five game modes have already been detailed via Rockstar's newswire: "Grass Route II," a sequel to the popular Grass Route Race that takes place on the beach in North Chumash; "Survival on Del Perro Pier," which is basically a survival mode by the sea side; "View of Vespucci," a 2,980 feet dive towards Vespucci Beach; "Paleto Beach," a Team Deathmatch on the apparently romantic shoreline for four-to-eight players; and "Sundae Driving," a Bike Race that takes you through Vespucci Beach that's said to include breakneck corners!
The two new weapons that'll be included in this update are the SNS Pistol and a Broken Bottle, both of which can be picked up for free at any Ammu-Nation, and they will also be added to each inventory of the three main characters in Story Mode.
Again, in the theme of Beach Bums, the new customisations for your GTA Online characters include broad shorts, surfer attire, tribal tattoos, and much more!
Lastly, you will get four new vehicles to run about with during your Races, which include the BF Bifta dune buggy, the Canis Kalahari off-roader, Bravado Paradise beach camper, and the Speeder speedboat. All these vehicles will be available for free at no in-game cost, with the land vehicles available through southernsanandreassuperautos.com website and the Speeder through docktease.com. Both in-game websites can be accessed from your in-game phone. These vehicles will also be available in Story Mode, simply visit your garage and marina properties for the land vehicles and boat respectively.
Rockstar has also said that this is the first of many content updates that it's working on for GTA Online over the weeks and months ahead, and advise to keep an eye on its newswire for future updates on upcoming content for both GTA Online and Story Mode.
11/15/2013 06:40AM