Batman: Arkham Collection Announced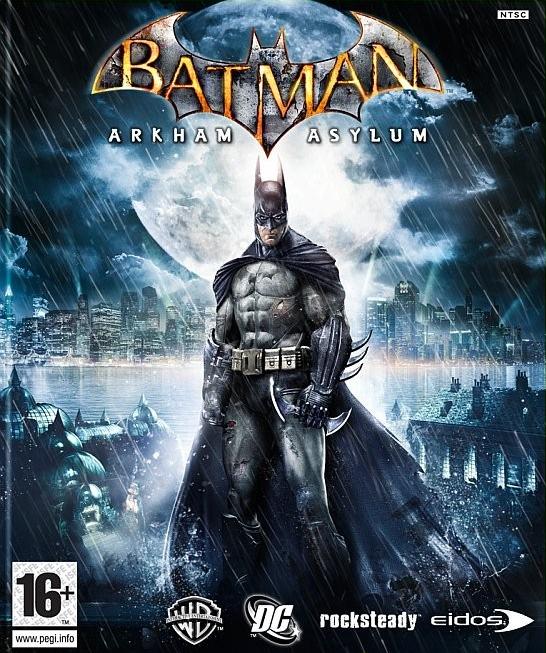 Warner Bros. and DC Entertainment have announced the Arkham Collection Edition of the latest Batman series, which includes the three previous Arkham games in one big package for PlayStation 3, Xbox 360, and PC.
With this box collection you'll be getting all three of the games from the Arkham series, which are Batman: Arkham Asylum, Batman: Arkham City, and Batman: Arkham Origins. Both Asylum and City will be available as a digital download, whilst Origins will be available as an actual disc.
The PC versions of Asylum and City will be Game of the Year editions, and the PS3 version will of Origins will include the Knightfall DLC pack.
The Arkham Collection Edition itself will hit the shelves in the UK on November 22. However, the press release from which I found this story from didn't mention any US release, nor any price range for both regions for that matter.
If you're interested in reading about each of these titles, click on their names above to be brought to their respective reviews!
Source: Press release
11/15/2013 02:45PM