10.1 Million People Illegally Downloaded Football Manager 2013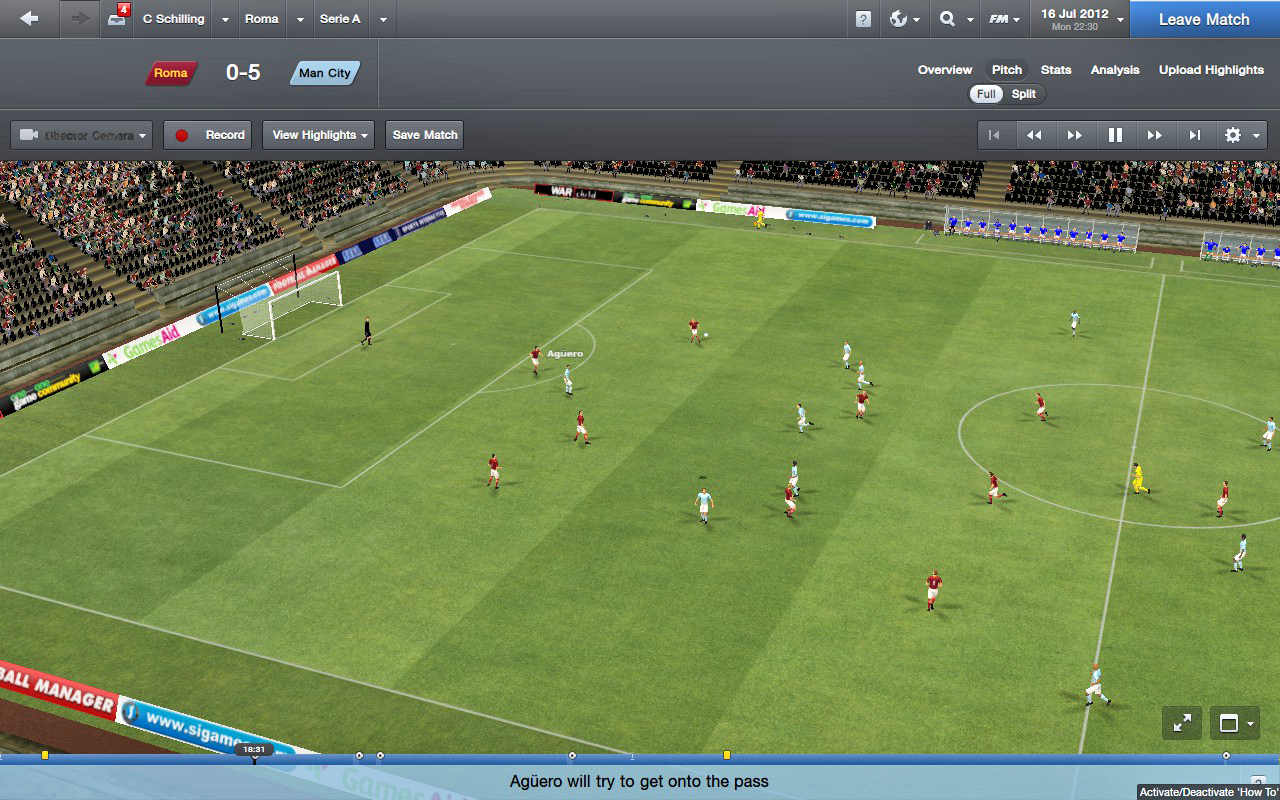 When you think of the most pirated software out there, what comes to mind? Office? Photoshop? Diablo 3 and SimCity? NOPE! Try Football Manager 2013. According to Football Manager boss Miles Jacobson, over 10.1 million people have illegally downloaded the software. Unfortunately, or fortunately depending on how you look at it, when Football Manager 2013 was cracked in May of this year, the crack wasn't perfect. Jacobson and the Football Manager team were able to trace the IPs of pirates and that's what gave them their statistics.
Don't feel too bad though. To be fair, the U.S. wasn't the main source of piracy at all. China led the pack by accounting for 3.2 million illegal downloaded. Turkey followed with 1.05 million, and after that Portugal accounted for nearly 800k of the downloads. That's nearly half of the worldwide pirated copies just in those three countries. In fact, the team even detected pirates downloading Football Manager 2013 in the Vatican. The VATICAN!
Jacobson appears to have a more grounded view toward piracy. He knows that piracy does not translate one to one for sales. Most of the pirates wouldn't have purchased the game anyway. But he said that he could estimate his lost sales based on how quickly sales fell off once a crack was available. Out of all those copies pirated, only 176,000 of them are potentially lost sales. That's 1.74 percent of all pirated copies. However, that would still have amounted to 3.7 million dollars in revenue, which Jacobson said he could have used to pay his team's salaries and hire new members on.
Source: MCVUK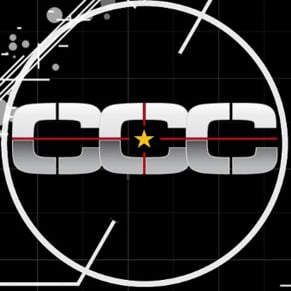 11/15/2013 03:15PM