New Kirby on the 3DS Entitled Triple Deluxe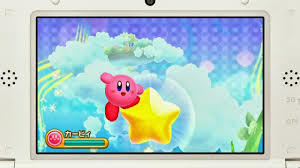 The 3DS will be hosting the latest adventure by everyone's favorite pink marshmallow, as Nintendo now confirms the release of Kirby: Triple Deluxe (or Kirby 3D if you're fast enough to catch that).
The title was revealed in the Japanese markets last month, but this is the first official news of its release here in states. The trailer shows a very familiar Kirby landscape, with our pudgy friend utilizing the same abilities and power-ups we've seen in the past (like jumping between the foreground and background elements). We do see a new "super-inhale," which is a pumped-up version of Kirby's classic signature move he's been rolling with since his days on the NES.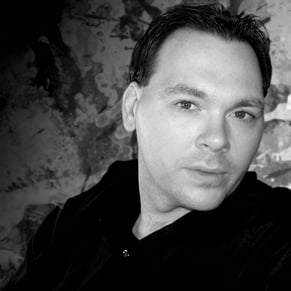 11/15/2013 03:50PM