Naughty Dog Announces New Uncharted Game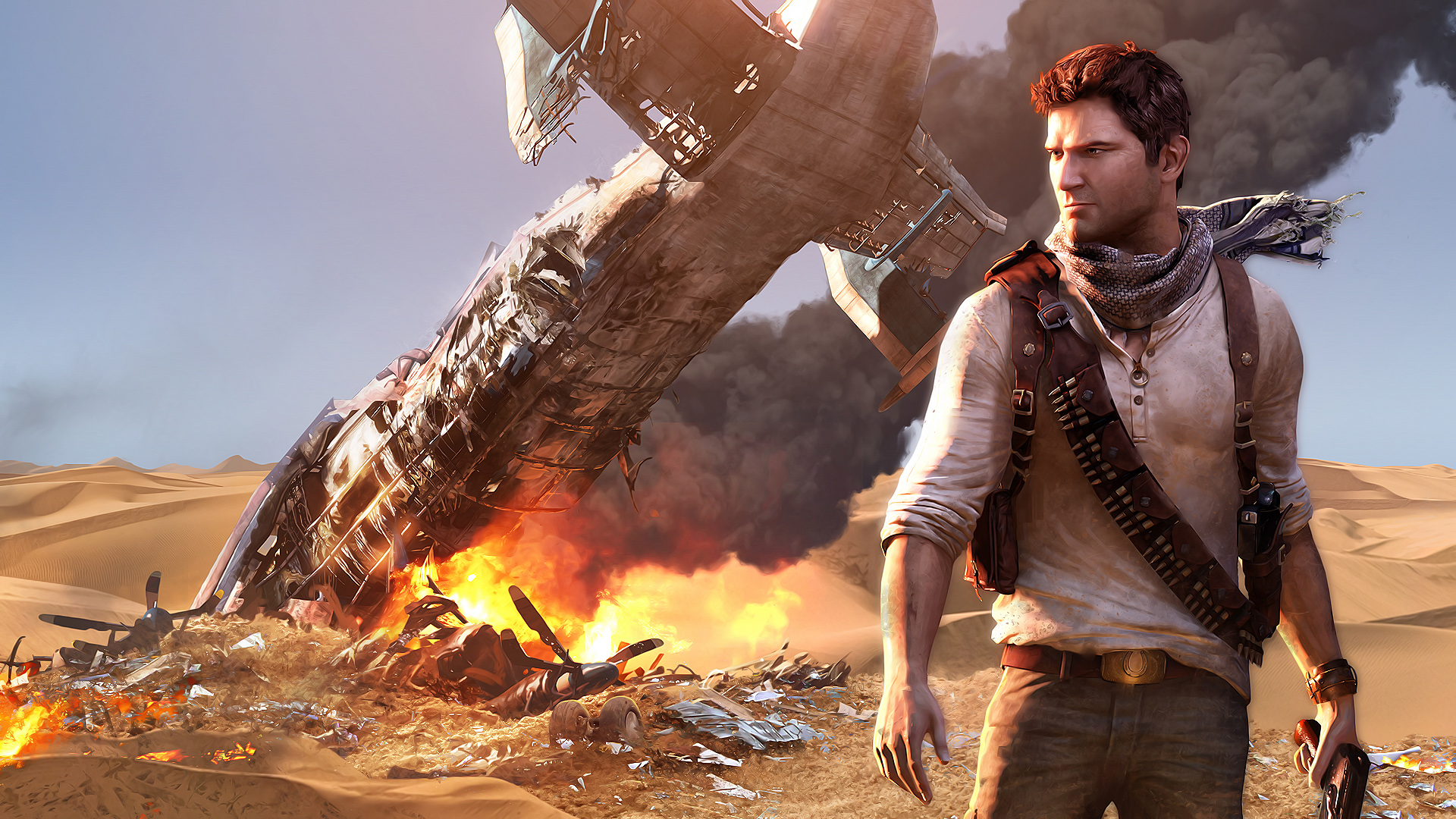 At a PS4 launch party in NYC last light, Naughty Dog, one of Sony's most well-known developers, announced that a brand new Uncharted title would be coming to the PS4. It's not that big of a surprise considering the studio just "finished work" on Uncharted 3. Not a lot of info was given. A short teaser was played that developers said would give hints about the game's plot. The monologue in the trailer is as follows.
Some chains can never be broken...lost 15 years...buried alive, erased. You left me, rotting in that hellhole and never looked back, but you can't outrun the past, and when it catches up, when all your lies collapse around you, I'll be there, sifting through the wreckage. You owe me.
Naughty Dog says that the game will be a huge jump ahead in terms of graphics, and that the company's doing great new things with performance capture technology. However, the guys had nothing else to add beyond that, not even a release date. We will bring you more info on the new Uncharted project as it becomes available, which will likely be around next year's E3.
Source: PS4 Launch Party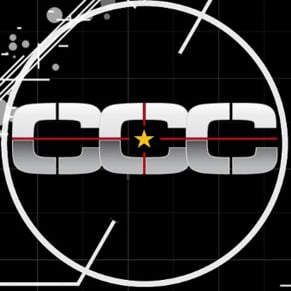 11/16/2013 02:35AM