Ultra Street Fighter IV Heading to Japan's Arcades in April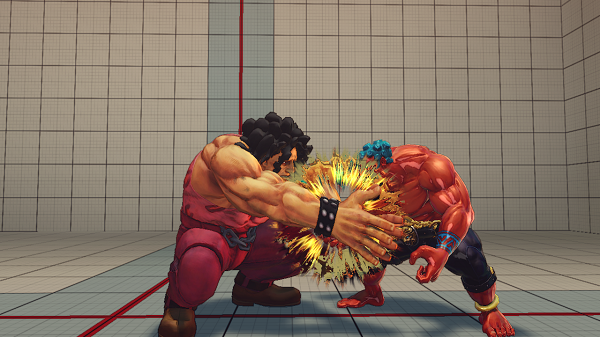 Street Fighter is frequently ridiculed for all the releases it gets, but for hardcore members of the fighting community, the changes are welcome. Rebalanced characters, and the addition of new ones keeps the scene fresh, which is important.

Players in Japan will be able to get their hands on the changes in arcades starting April, 2014. The game will feature four new, familiar characters. In addition to Elena, Rolento, Hugo, and Poison, Ultra Street Fighter IV will add new modes, the Red Focus, and the Ultra Double Combo. In many ways, the game is taking a new form.
The game will release as DLC to consoles shortly after the arcade release in Japan.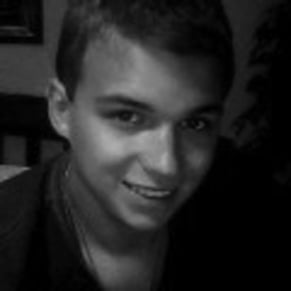 11/16/2013 04:20AM