Crusader Kings II: Sons of Abraham Out Now!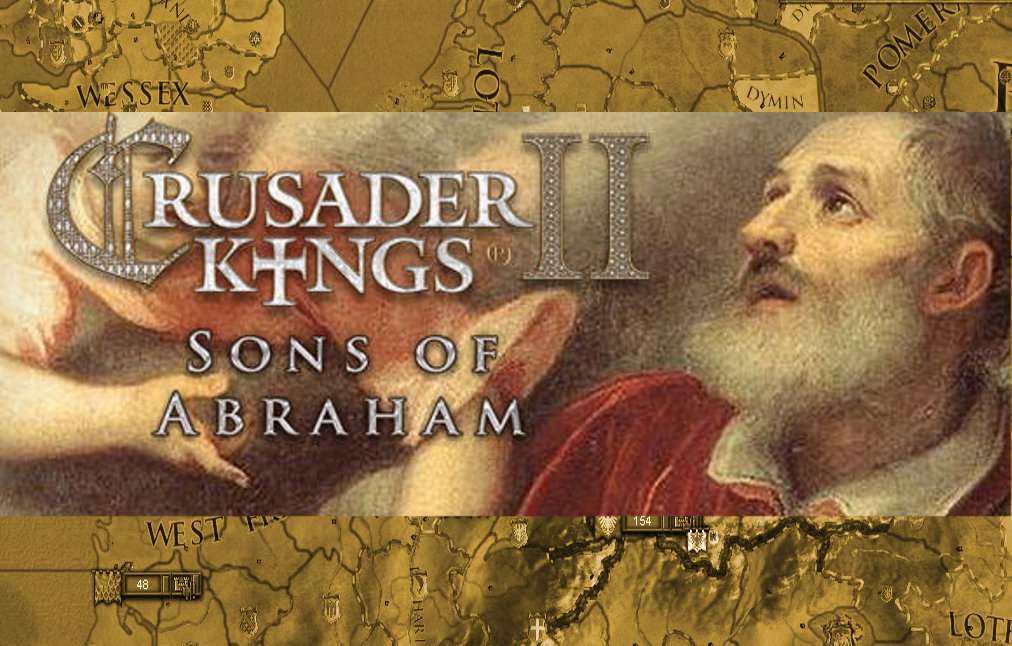 Christianity, Islam, and Judaism take center stage in the fifth expansion of RPG Crusader Kings II, entitled Sons of Abraham by Paradox Interactive.
A press release details the drama and intrigue players will find in this religious expansion. "Delve behind the scenes at the Vatican, playing Papal politics to get your bishops elected to the College of Cardinals reaping the benefits and hard cash from the man sat on The Chair of St. Peter. Dispose with meddlesome family members, sending them to a Holy Order and eradicate them from the line of succession! Convert to Judaism to restore the High Priesthood and Kingdom of Israel or settle on which school of Islam to follow; the rationalist Mutazili or opposing Ashari," it says.
Crusader Kings II was released in 2012, and is a "dynasty" simulator for the PC, where players achieve prestige points and set their own goals as to what THEY consider to be victory (rather than the game defining it for you).
The expansion will also features additional content including "hundreds of new religious events no matter whether it's the Bible, Torah, or Qur'an the lords are following."
Source: Press Release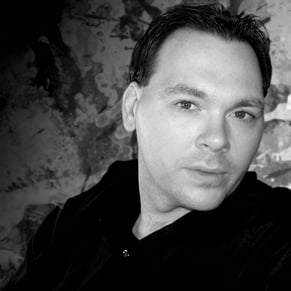 11/18/2013 11:40PM