Killzone: Shadow Fall Multiplayer Gets 24-Player Team Deathmatch Warzone Mode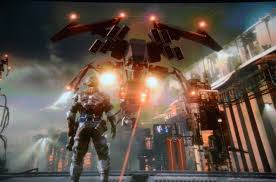 Earlier today, Killzone: Shadow Fall developer Guerrilla Games announced via Twitter that they have updated their Warzone playlist to support a 24-player Team Deathmatch game type. Shortly after releasing these details, they confirmed that clan support is still in the works and that they would consider adding a Free For All game type if there is a high demand for it. For those who are interested in playing Shadow Fall in 3D, Guerrilla currently has no internal plans to support the feature at this time.
I got an opportunity to pickup Killzone: Shadow Fall this weekend and have been enjoying the whole experience so far. Our very own Joshua Bruce wrote a great review for the game, which you can check out right HERE. I admire Guerrilla's desire to keep the fans happy by adding more game types to keep the multiplayer experience fresh and exciting. While the game currently doesn't have any 3D support, I feel this feature will eventually makes it way into the game before everything is said and done.
Killzone: Shadow Fall is available now exclusively on the PlayStation 4.
Source: Official Killzone Twitter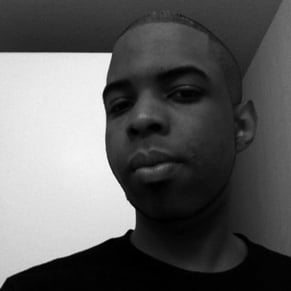 11/19/2013 01:40PM