Amazon Announces AppStream for Mobile Devices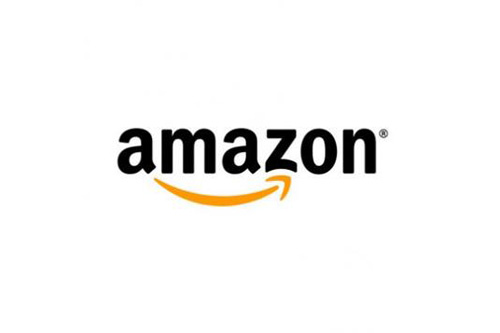 It's really quite coming-up Amazon these past few days, hasn't it? First it was the "Buy Two, Get One Free" deal for PlayStation 4 titles, then it was the announcement of the Amazon PlayStation Network store, and now it's a new streaming app for mobile apps. Go you, Amazon! That PS4 launch that just happened last Friday? Psh, nah! We now have an Amazon app that streams mobile apps directly to your mobile! What more could you want?
At Amazon's re:Invent conference this week, it was announced that the company would be bringing out a service similar to the somewhat long-forgotten OnLive service, only this time it'll cater more to mobile developers than console/PC developers. Amazon's AppStream will allow mobile devs to stream their apps in high defination from the cloud to mobile devices.
Amazon has been reported of saying that the AppStream app will allow mobile devs to "build high-fidelity, graphically rich applications that run on a wide variety of devices, start instantly, and have access to all of the compute and storage resources of the AWS Cloud." Amazon has also developed a protocol to allow devs to render and process graphics and such in the cloud, so that it'll be less processing stress on the used mobile device, thereby allowing devs to stream HD video and/or 3D graphics to devices that might not otherwise be able to handle such fidelity!
I admit to having the knee-jerk reaction of, "What? Why would you need an app to stream other apps?! I don't even…" but after having read it through, I see what Amazon is trying to achieve with this, and I quite welcome it. There are a few Android games I would like to play, but can't due to device incompatibility. I've also wanted to give games like Infinity Blade a try, but I don't own a iOS device. A service like this will be able to fix issues like these, allowing you to play games and/or apps that may otherwise be incompatible with your device, or play games and/or apps that may not have been originally built for the other operating systems (e.g., iOS to Android and vise versa).
Amazon's AppStream is currently undergoing limited testing at the moment, and Amazon has not yet announced any shelf date for this app, or any projection of when it'll be done.
Source: Shack News
11/19/2013 01:55PM