CoD: Ghosts Infographic Explains Next-Gen Upgrade Options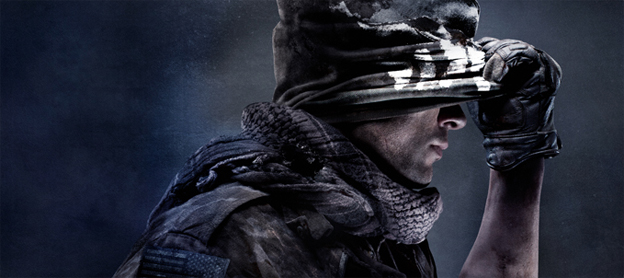 A new Call of Duty infographic has been dished out to the masses today, detailing the different options you have when upgrading your current-gen copy of Call of Duty: Ghosts to next-gen!
In a simply presented manner, the infographic explains how you can upgrade from your current-gen version of Ghosts to a next-gen version, saying that you can upgrade from Xbox 360 to Xbox One and PlayStation 3 to PlayStation 4 for the price of £10 (around $16). Each console has its own procedure on how to upgrade, for instance the Xbox 360 requires you to upgrade via Xbox Live (assuming you happen to be in the small number of Xbox One launch territories in the first place, otherwise doing this upgrade would rather pointless, at least for the Xbox One's early life), whilst the PS3 requires to upgrade via redeeming a unique digital code that was included with the game.
Doing this upgrade should come at no extra hassle to you should you choose to do it. It transfers all your in-game profile statistics and experience from one version to the other, and your Season Pass will also be passed over at no additional cost too (if you happen to have one already that is).
If you have any further questions on more specific and in-depth details on upgrading your copy of Ghosts, then check out this dedicated FAQ on callofduty.com for more information! If you have time to spare, you may like to also check out Cheat Code Central's review of Call of Duty: Ghosts too!
Source: Press release
11/19/2013 06:10PM