Gran Turismo 6 Will Feature Real-Money Microtransactions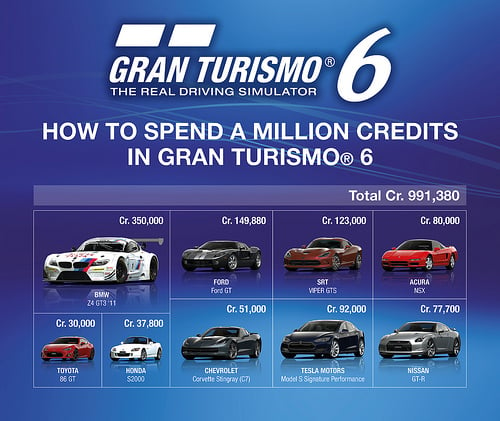 Let's face it; microtransactions are the wave of the future. They made their grand console debut in Dead Space 3, and now they are worming their way into other genres, like racing. According to a recent post on the official U.S. PlayStation Blog, Gran Turismo 6 players will be able to purchase in-game credits directly from the PlayStation store or in card form from participating retailers. Credits will be sold in packs of 500,000, 1 million, 2.5 million, and 7 million. Pricing on these packs has not yet been given.
Players will be able to spend these credits on buying new cars and car enhancements. The swankier the car, the more credits you have to shell out. You can pick up a Toyota 86 GT for a mere 30,000 credits, but the BMW Z4 GT3 '11 will run you 350,000 credits. So you will have to spend your credits wisely. Do you pick up frugal economy cars or splurge on one pimped-out racing car? In my opinion, these decisions feel a bit too much like a college student picking out his first car, and likely the outcome will be the same. Players with rich parents will load up on credits and get every car they want, while the rest of us will be driving old used Nissan's because the parts are easy to replace.
Source: PlayStation Blog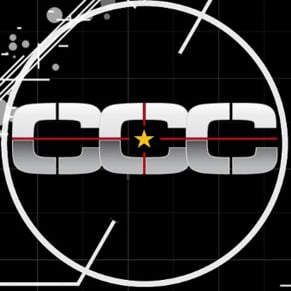 11/19/2013 07:00PM