Grand Theft Auto V Gets Free Beach Bum DLC alongside 1.06 Update
Feel like hitting the sands in this beautiful sunny month of… November? Well, now you can with Grand Theft Auto V's free Beach Bum DLC. This beach-themed pack of weapons and vehicles includes the the BF Bifta dune buggy, Canis Kalahari off-road truck, Bravado Paradise campervan, and Speeder speedboat along with an SNS pistol and broken bottle melee weapons. Weapons will immediately appear in players' inventories after the pack is downloaded while vehicles will show up in their garage. The pack will also add new multiplayer jobs and costume options. Gotta wear those sunglasses…. at night… in November.
PS3 users will get the Beach Bum DLC pack as soon as they download the 1.06 update. Xbox 360 users, on the other hand, will have to download the pack independently of the game update. Don't worry, it's still free. It's a nice gift along the GTA stimulus that rolled out over the past week.
Source: Rockstar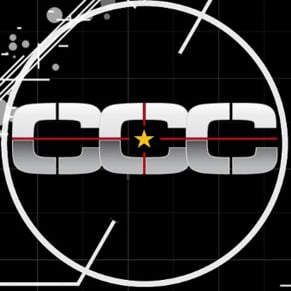 11/19/2013 07:10PM