Redbox Streaming App Coming to Xbox One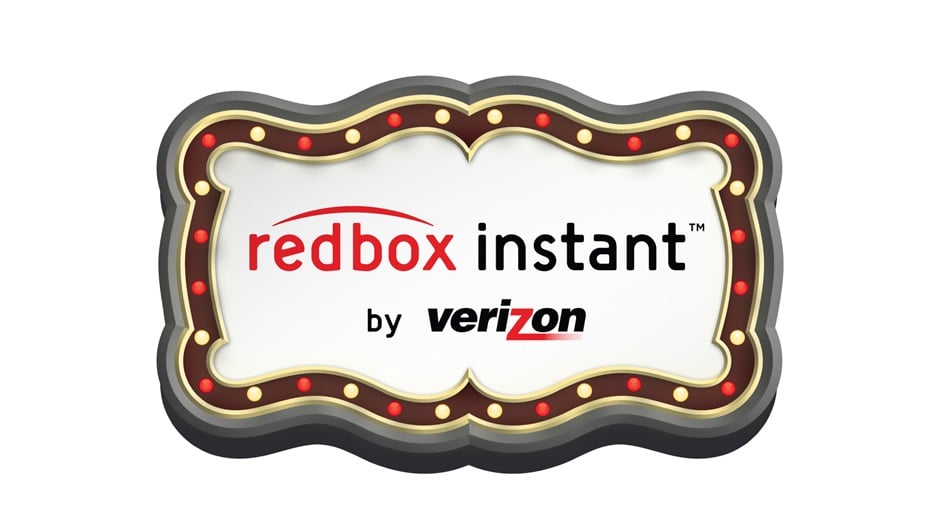 One of the biggest innovations of the last-gen Xbox 360 and PlayStation 3 was the ability to stream movies right to your console in real time. Xbox One will provide yet another avenue for this content, this time from a familiar face.
Xbox Wire reports that Verizon will release the streaming movie app, Redbox Instant, for the next-gen console. "Xbox One day one is almost upon us, and we've had a blast working with their top-notch team to build the best Redbox Instant by Verizon experience for movie lovers. We built the app from the ground up to take advantage of the latest advances in user interface innovations made possible by the new Kinect and horsepower available on Xbox One. You can search for a movie with just your voice and control content by waving your hand," says Brad Bowers (senior product manager of Redbox Instant).
This is will no doubt ruffle the feathers of those at Netflix, which has become the leader in streaming content on any console, even beating out Microsoft's own proprietary movie store.
Redbox Instant will also integrate with other Xbox One apps, like the new Snap feature. "One of the coolest features of the Xbox One is the ability to multitask. With Redbox Instant by Verizon, you'll be able to watch stand-up comedy and play a game at the same time or Skype with a friend and discuss the new release movie you're watching," he says.
Source: Xbox Wire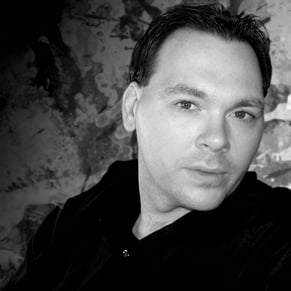 11/21/2013 01:00AM