Sony Brings the Latest Game News Right to Your PlayStation Home Screen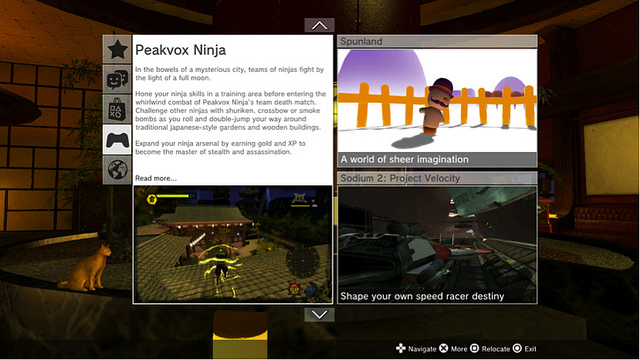 Don't you hate it when you have to stop and turn off your PlayStation in order to get caught up on reading the latest game news? (Visiting CheatCC is the exception to this rule, of course.) Well, you're in luck, as Sony's recent updates to the PlayStation Home screen will now bring the news to you!
According to Paul Sullivan, the community manager of PlayStation Digital Platforms, Sony has worked hard to bring you a "one-stop-shop" of the goings on in the PlayStation community. "The News Viewer will be regularly updated with all of the latest and greatest things to discover in PlayStation Home. It will also bring you updates on the latest releases in PlayStation Home and even some of the exciting content made by the PlayStation Home community," Sullivan states.
Sullivan touts Sony will not focus just on the world of gaming, as the company will be bring you non-game related news via the update as well. "In the coming months, we'll be expanding it with more and more dynamic content and features. We want you to get the most out of your time, whether you're into gaming, interior decoration, hunting for treasure or just kicking back and hanging with the rest of the PlayStation Home community," he says.
Sony is also riding high this week after the hugely successful launch of the PS4.
Source: PlayStation.Blog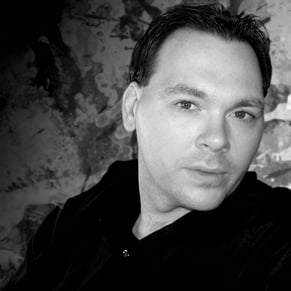 11/21/2013 01:10AM