Green Day DLC Announced for Rocksmith 2014 in the UK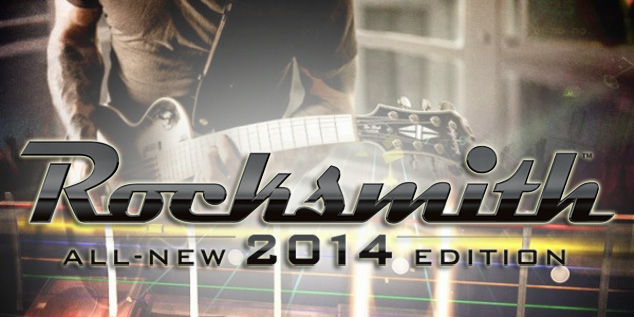 Green Day DLC Announced for Rocksmith 2014 in the UK
If your journey to becoming a rock god has not come to complete fruition via the hit Rocksmith 2014, then allow the band Green Day to take your hand and guide you the rest of the way!
Ubisoft announced that the latest add-on featuring the popular band is currently available for download via Steam for PC/Mac and also on Xbox LIVE or the PlayStation Network (currently only in the UK.)
The expansion will include songs from the group such as "Oh Love," "Basketcase," and "American Idiot" (which can be purchased individually or as a package).
Rocksmith 2014 (released in October) attempts to build on the popular Guitar Hero/Rockband craze by allowing you to learn the real songs on a live instrument.
For even more rock DLC, check out songs from other groups like The Smashing Pumpkins, Iron Maiden, and Alice in Chains (listed below):
Alice In Chains pack
· Man In The Box
· Would?
· Hollow
· Them Bones
· Check My Brain
Iron Maiden pack
· Fear Of The Dark
· Run To The Hills
· Aces High
· Number Of The Beast
· 2 Minutes To Midnight
The Smashing Pumpkins pack
· Today
· Bullet With Butterfly Wings
· 1979
· Tonight, Tonight
· Disarm
Source: Press Release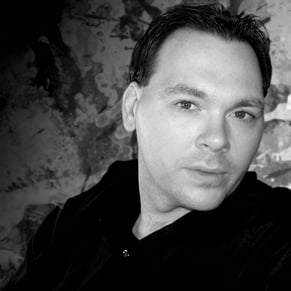 11/21/2013 04:50AM