Battlefield 4 Tournaments Coming Very Soon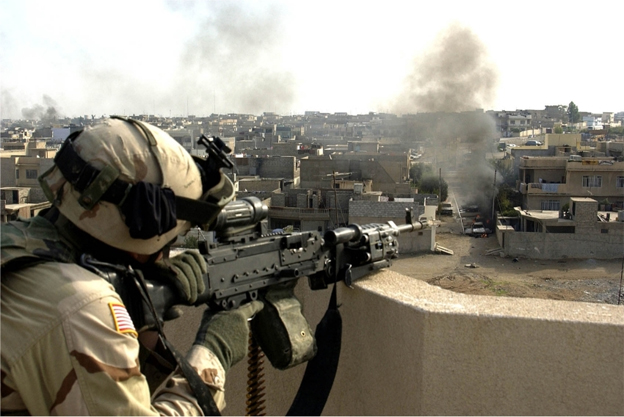 Battlefield 4 tournaments have been announced today thanks to a partnership with Multiplay and Gaming Grids, both online gaming-event services respectively, who aim to host a global tournaments with a big payouts around the world.
The first of these tournaments will have free entry, and the participants will have their chance to win a shared payout of $1,600 (around £1,000). This tournament will start on November 23 through to November 30, and payment will be dished out to the participants directly based on their personal statistics. So, with that being said, I'm assuming that the better you play, the more you get paid. Later tournaments will have an entry fee though (at least from what I can understand from the press release), but prices haven't been detailed at this time.
"Our partnership here with Gaming Grids represents a new evolution of providing online services surrounding the games we all love to play," said Multiplay's CEO Craig Fletcher in the press release earlier on today. "This is a new way for the best of the best to convert their gaming passion and skill into real money, and we're excited to be working alongside Gaming Grids on this."
Sign-ups are currently going on over on Gaming Grid's website if you're interesting in having a bash at it! The platform that Gaming Grid is using, however, is currently still in beta, so please bear that in mind when signing up!
Source: Press release.
11/21/2013 01:55PM