EA and the CLC Gets Sued by the NCAA… Again!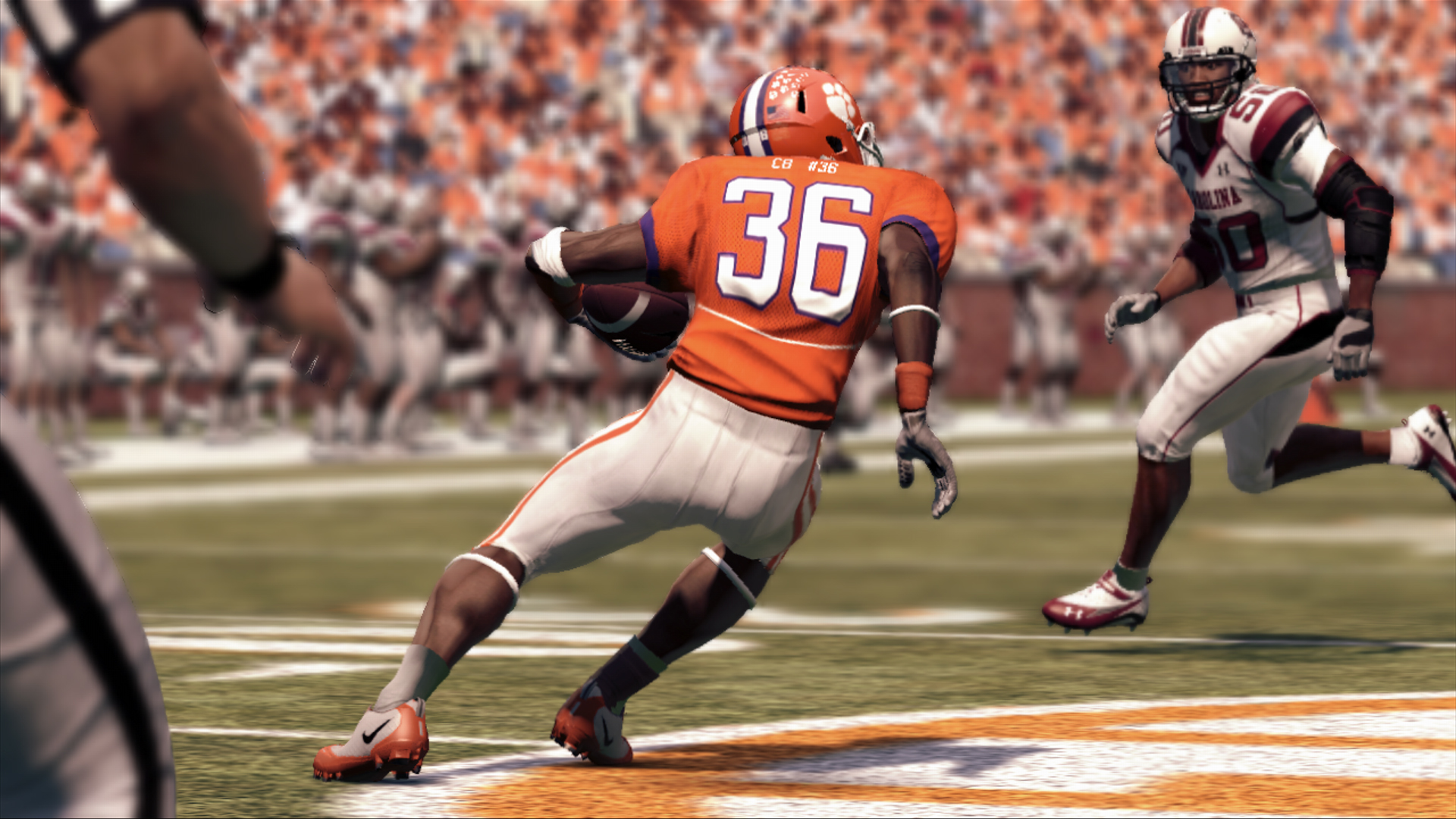 Here are more updates on the ongoing lawsuit between the NCAA, EA, and the Collegiate Licensing Co. If you remember, all parties involved recently reached a settlement of $40 million to be paid to college athletes who had their names used in NCAA video games. However, the legal strife isn't over yet. Another lawsuit was filed by the NCAA, which claims that EA and the CLC breached several contractual obligations. One of the examples given cites that EA did not maintain "liability insurance that was sufficient to cover pending third-party claims including those for attorneys' fees that the NCAA has already incurred in defending against those claims."
The NCAA is currently seeking to bar EA and the CLC from going through with their proposed settlement. This means another long and drawn out legal battle that will result in no NCAA games being made for the forseeable future.
According to the CLC, the company isn't responsible for the NCAA's qualms. "CLC is caught in the middle of a dispute between NCAA and EA which should not involve us," said Andrew Giangola, a spokesman for CLC. "CLC has valued relationships with both the NCAA and EA and while we hope they can soon resolve their dispute, we see no reason for CLC to be involved."
Source: The Hollywood Reporter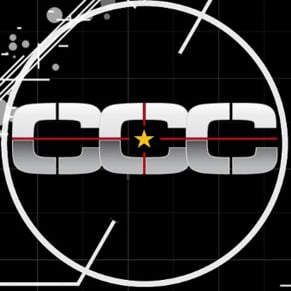 11/21/2013 07:10PM