Activision Says Call of Duty Is the Bestselling PS4 Game
With next-generation consoles on the market, every single developer and publisher is trying to claim some sort of prestigious next-gen sales title. According to Activision, Call of Duty: Ghosts is the bes-selling PS4 game in the U.S. In addition, the company has said that it is the most ordered Xbox One game in the U.S. as well. Frankly, that's not a huge surprise. Not only is Call of Duty one of the biggest games and franchises in the U.S. period, but anyone who purchased a previous-generation version of the game could pick up a next-gen version for only ten dollars.
Activision isn't the only one trying to score some next-gen cred. EA recently claimed that one in three games that were sold for the PS4 were EA games. So which accolade is better, having the most-sold game on PS4 or being the most-sold company on PS4? What do you think? Hash it out in the comments.
Source: Activision Press Release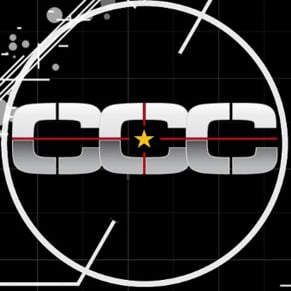 11/21/2013 07:30PM