Microsoft Strangely Removes Offline Xbox One Firmware Update Page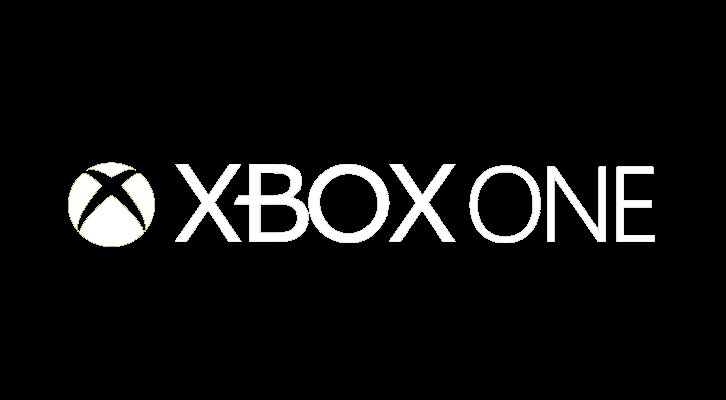 A few days ago, Microsoft published a support page that allowed users to download the latest Xbox One operating system outside of… well… the Xbox One operating system. Not everyone has a stable Internet connection, as we learned quite well during the days early of Xbox One marketing, and it's incredibly useful for users to be able to download firmware updates outside of the Xbox One itself and then initiate the update via USB to avoid being interrupted. Firmware updates needed to be hosted on a USB device with at least 2GB of free space on it.
But… oddly enough, Microsoft has taken down the support page that hosted the independent firmware updates. Why? Microsoft hasn't said yet. Maybe it wasn't a good idea to let Xbox One firmware out into the wild before the Xbox One was. Maybe Microsoft is afraid hackers will reverse engineer the firmware in order to allow homebrew programs and emulators to run on the Xbox One. Or maybe the firmware was simply glitchy, who knows. We will bring you an update to this mysterious firmware disappearance as we get more information.
Source: Xbox Support Site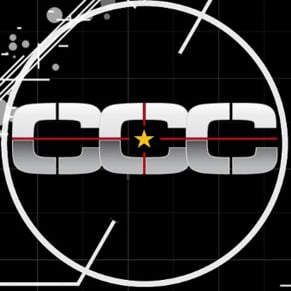 11/21/2013 11:50PM