What's New in the Xbox One Controller?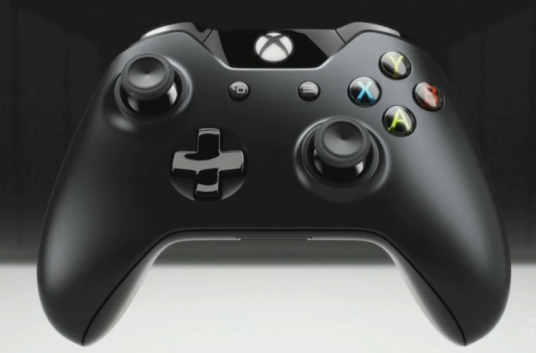 The Xbox One will launch Thursday at midnight, touting many new features (like the new Kinect 2.0 technology). With all the fancy bells and whistles under the hood, Microsoft wants you to know that the controller is also rollin' with the new in the next-gen.
Showcasing all the things you can expect from a redesigned Xbox One controller, the folks at Xbox Wire (via an article on VentureBeat) highlight many of the improvements to the tried and true design of the Xbox 360 controller. First up is the redesigned form-fit chassis that (supposedly) will contour to a gamer's grip even more so than the previous generation. Next, we'll see improved spacing of the face buttons, with things being a bit tighter (not to mention the redesigned colors to make them pop).
The thumb sticks received a bit of a revamp. Most will immediately notice the grips are slightly smoother, but what many won't notice is the sticks are actually longer this time around. The D-Pad also gets a tweak, for all you old school Street Fighter fans that still love directional buttons vs. the thumb stick for pulling off your hadoukens. You should find them to be more precise, as is the same with the shoulder and trigger buttons as well.
Rounding out the redesign is improved rumble feature, which will now see impacts coming from different points of the controller rather than just one central location. This should allow for a sense of "rumble-surround sound" if you will, with the stimulation coming from various points.
Pick up the new controller with you Xbox One tonight at Midnight.
Source: Xbox Wire (via VentureBeat)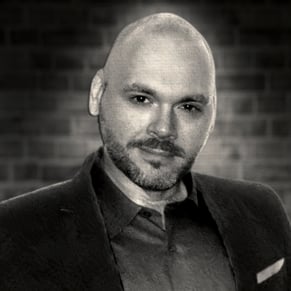 11/22/2013 12:25AM