Starcraft WCS 2014 Announced: Return of GSL, Regional Play, and More: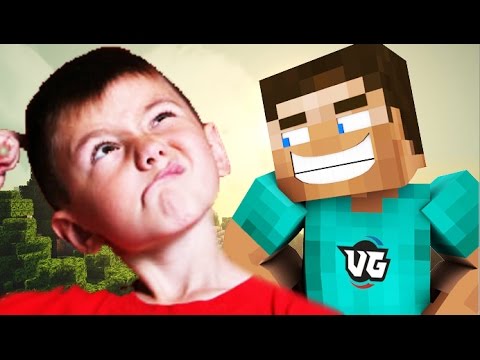 WCS 2013 finished only a few months ago at BlizzCon, but Blizzard is already keen to talk about next year's championship. In a fresh post on the WCS website, Blizzard discusses how it intends to improve the event next year by implementing a number of changes which, the company hopes, "will build towards a self-sustaining Starcraft II eSports ecosystem." This includes a new league format that seems to have been created in response to this year's overlapping Challenger and Premier leagues (which "was difficult to follow at times").
There are no overlaps in the new system, so everything runs in a smooth sequence: Regional Qualifiers – Challenger Match – Premier League (32 rounds) – Premier League (16 rounds) – Premier League Finals. It reads a little something like this: "In America and Europe, the bottom 16 players from the previous season's Premier will be waiting in Challenger. Qualifier tournaments will be played to identify 16 players to challenge the former Premier players. Challenger will then take place, consisting of 16 best-of-five up-and-down matches between a qualifier and a Premier League dropout to identify the next Premier League players."
Seasons will last around 10 weeks and can/will be broadcasted through community channels or by a partner, Premier League will broadcast 2 days a week "with a span of about 6 weeks separating each season of Premier League." By spacing everything out, Blizzard hopes to encourage more room for third-parties to broadcast tournaments without overlapping WCS. The company is also altering their qualifying slots into WCS America and Europe: "We will reserve most qualifier slots for citizens and legal residents of the home regions for both WCS America and WCS Europe [...] Ladder wildcard spots will have open enrolment with no citizenship or residency restriction, but still have a master's level requirement with a minimum number of ladder wins within that regional server. Master's level will also be required across all qualifiers."
Also, GLS IS BACK! YAY! And you can read a little more about the information surrounding that announcement here (there's a lot of political/advertising speak, so prepare yourself).
Here's a summary of what you'll find in WCS 2014, and there's even an extensive FAQ:
A linear, easier to understand schedule that allows more room for third-party tournaments
The return of GSL, with more prize money funneled into the Korea region
A partial region lock, where the bulk of qualifier spots are reserved for players from the home region
More WCS Global Events with partner tournaments , for additional competition and opportunities for players
More emphasis on regional play, with additional points and prize money for Premier League players compared to 2013
GG!
11/22/2013 02:20PM