Wing Commander Series Available on GoG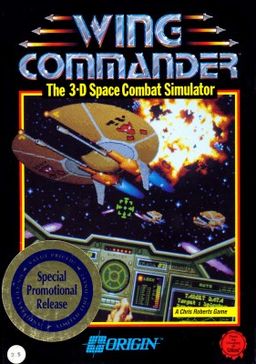 The renowned Wing Commander series is now exclusively available in its entirety over on GoG.com, the online store that's famous for its DRM-free downloads.
The original Wing Commander came out back in the 90s, and is said to be one of the most influential franchises in gaming history. I admit to never actually having played any of the games myself, but I did watch the movie adaptation, which was alright. Considering the discounted bundle is going for $23.92 (£14.80) at the moment, it seems like a good opportunity to dig right in to see what this series was all about.
11/22/2013 02:35PM