ORIGIN PC Launches New Peripherals Range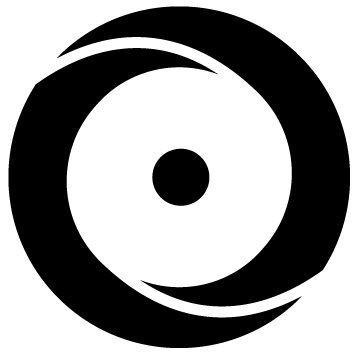 ORIGIN PC, a PC and laptop online store, has today announced a new partnership with Razer, a leader in the PC gaming peripherals scene, to bring new hardware to ORIGIN's line-up that will have the best of what Razer can offer.
The duo have been working together to bring about a "unique set of peripherals" based on Razer's leading tried and tested products, coined as "ORIGIN PC Edition peripherals." These peripherals have a black and red backlight colour scheme, exclusive to ORIGIN PC. Essentially, at least from my understanding, you'll be getting Razer products with an ORIGIN PC influence.
The set includes a keyboard, a mouse, and a mouse mat, called The ORIGIN PC Razer BlackWidow, the Taipan, and Goliathus respectively. The keyboard and mouse will come with Razer's Synapse 2.0 cloud support, which will automatically sync with your saved keybindings and settings through your user profile, allowing you to have complete customization of your peripherals over the cloud. This may come in handy for when you can't use your keyboard for whatever reason, but will still be able to load up your saved customisations by logging on with another keyboard that also has Synapse 2.0 support.
"Razer and ORIGIN PC have a shared passion for advancing the state-of-the-art in PC performance to support the advanced needs of gamers," said Min-Liang Tan, Razer founder, CEO and creative director in a press release. "The opportunity to collaborate on bringing Razer's market-leading, gaming-grade hardware to ORIGIN PC systems customers is a great way to underscore both of our brands' commitment to gaming in a real and immediately impactful way."
The ORIGIN PC Edition peripherals will come with Razer's Limited Warranty and ORIGIN's 24/7 lifetime US-based support. If you're interested in buying your own, then you can find the set over on ORIGIN's store page, where you can also find more additional details on the products!
Source: Press release.
11/22/2013 02:40PM