Twitch.TV Archiving Planned for PS4

Streaming is still very new in the world of video game consoles. The PS4 and the Xbox One are the first consoles to have Twitch.TV support, and unfortunately, that support isn't particularly completley fleshed out yet. For example, while users can watch streams on both consoles, they cannot watch stream archives. This is actually one of Twitch.TV's biggest features, as it allows anyone who missed a broadcast to come back and watch it at their own leisure.
Luckily, it looks like there are plans to add archive support in the near future, according to Sony in a statement made to Joystiq. Microsoft, on the other hand, won't support Twtich.TV streaming until 2014, though the company is hoping to impliment it early in the coming year, though it too is looking toward including archive support.
"We find archiving to be an exciting part of the broadcast experience, especially since broadcasters and their viewers love to be able to revisit and share some of their most memorable moments," Twitch's VP of Marketing Matthew DiPietro said. "It's up to our partners to determine if it's a feature set they want to offer as part of their Twitch integration, so we encourage them to keep this functionality top of mind."
We will bring you more information on Twitch.TV's implimentation on next-generation consoles as it becomes available. Currently, neither company could provide a date for when archive support will become available.
Source: Joystiq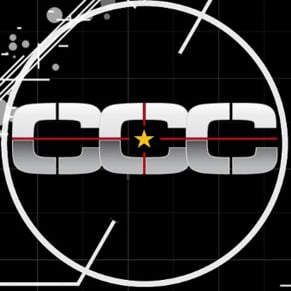 11/22/2013 05:45PM