Sony Introduces New PS4/PS Vita Ultimate Bundle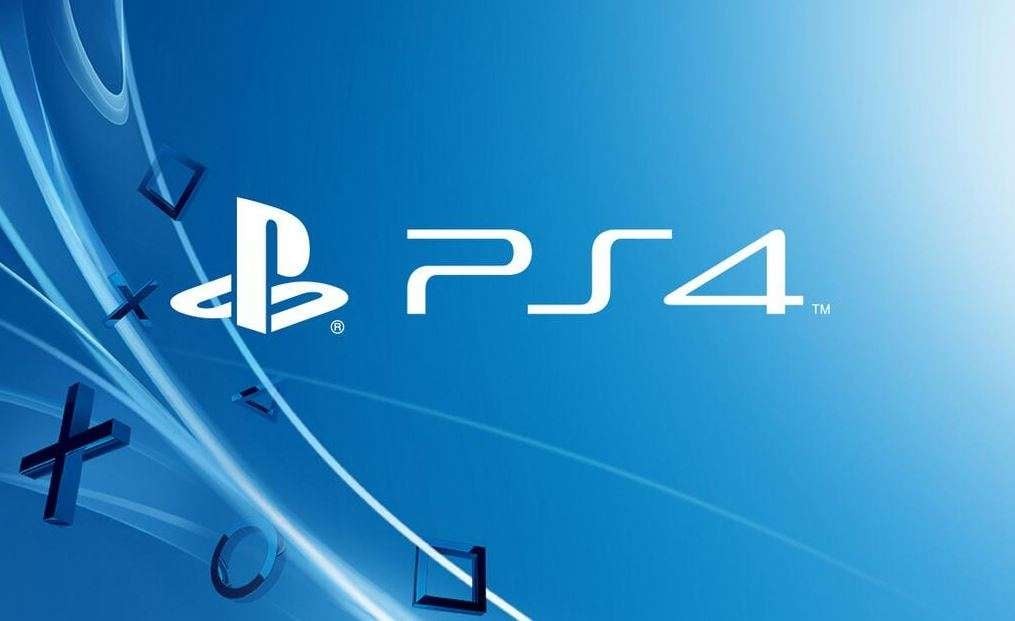 Still haven't picked up a PS Vita yet? What if we threw a PS4 into the mix? Sony is planning to introduce a new PS4+PS Vita Ultimate Edition bundle before christmas. As you can espect, the bundle includes a PS4, PS4 controller, all the nick-nacks that the PS4 comes with, like an HDMI cable, and a full PS Vita console! Unfortunatley, Sony could not confirm a date or pricing for the bundle. Our bet? Five hundred and ninety nine U.S. Dollars.
Sony has been pushing it's Vita as an important companion to the PS4 for some time now. The Vita is not only a powerful handheld console in its own right, it also allows you to stream PS4 games via remote play over any Wi-FI network. There are also games that allow you to use the Vita as kind of a makeshift Wii U Gamepad, introducing special touch screen controls for PS4 games. There have also been rumors about the PS4 eventually allowing you to backward stream games from the Vita onto your big screen, but then again, we have the PS Vita TV for that.
So keep your eyes open for an eventual release date for this bundle. It's a great way to hop on the Sony train if you are recently switching over from Microsoft or Nintendo's camps.
Source: MCV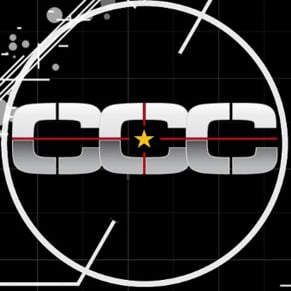 11/22/2013 05:50PM