Grand Turismo 7 Teased Before Gran Turismo 6 Is Released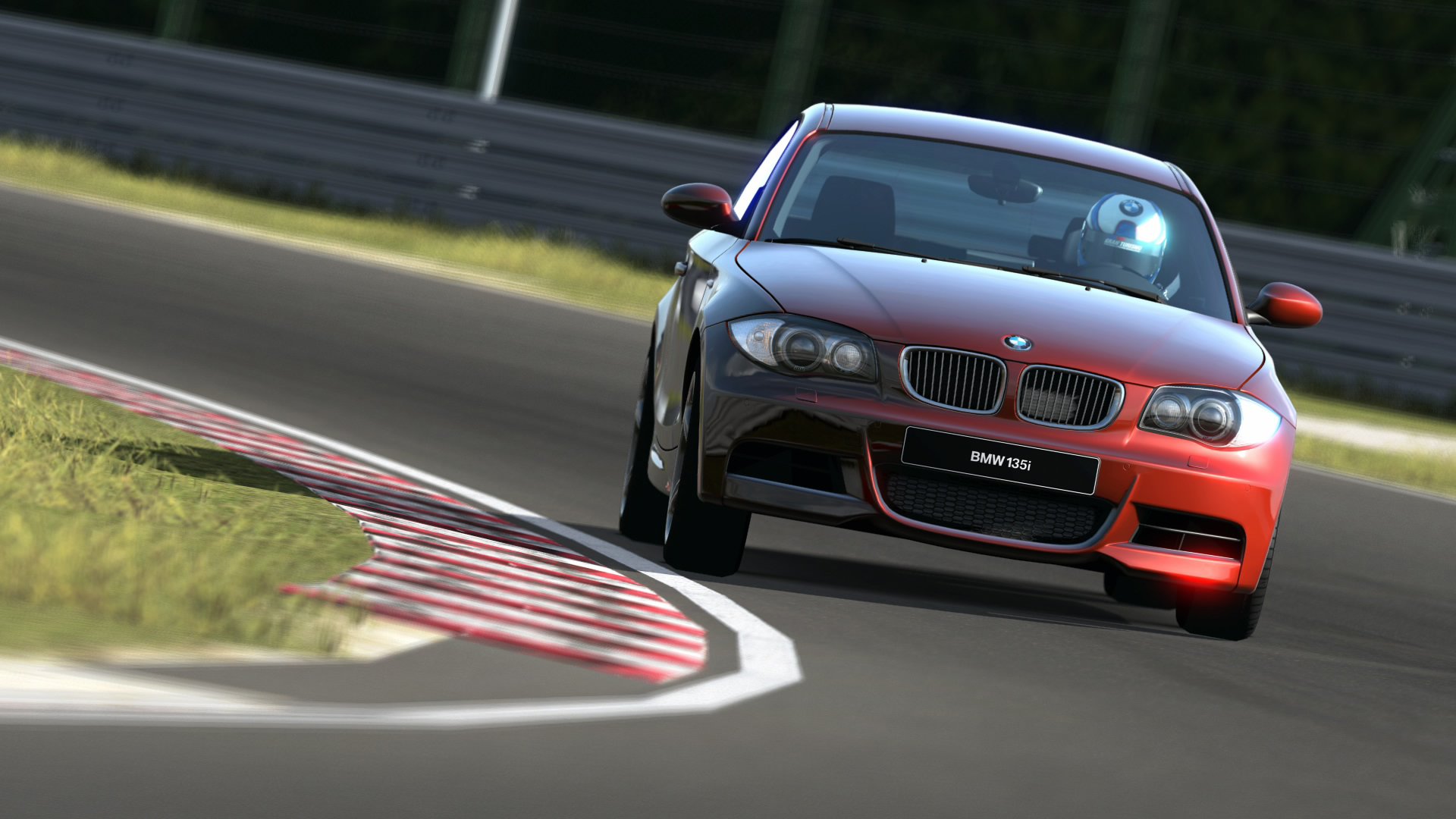 Grand Turismo 6 isn't out yet, but according to Polyphony Digital CEO Kazunori Yamauchi, Grand Turismo 7 might be hitting store shelves as early as next year!
"We don't want to take too long on Gran Turismo 7," Kazunori told well known british auto publication Top Gear. "Best-case scenario? Next year. In GT6 we really had to tune the software 100 per cent to maximise the PS3's architecture, but of course the PS4's hardware is much better, so I think the overall quality of the game across the board will be boosted when you come to play it".
It makes sense that Sony wouldn't want to wait too long to release a new Gran Turismo game. If GT6 is only going to be a PS3 game, then getting a PS4 GT title out as soon as possible would at least keep Sony in competition with Microsoft's primary racing title, Forza. This is even more important now that Sony's #DRIVECLUB has been delayed.
We will bring you more information on Gran Turismo 6's release... and apparently even Gran Turismo 7's release, as it becomes available.
Source: Top Gear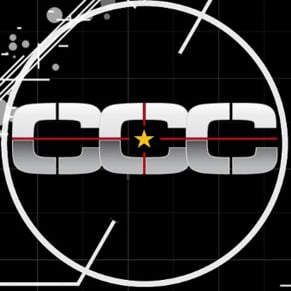 11/22/2013 07:55PM