Xbox One Getting Exclusive Metal Gear Solid V: Ground Zeroes Content Too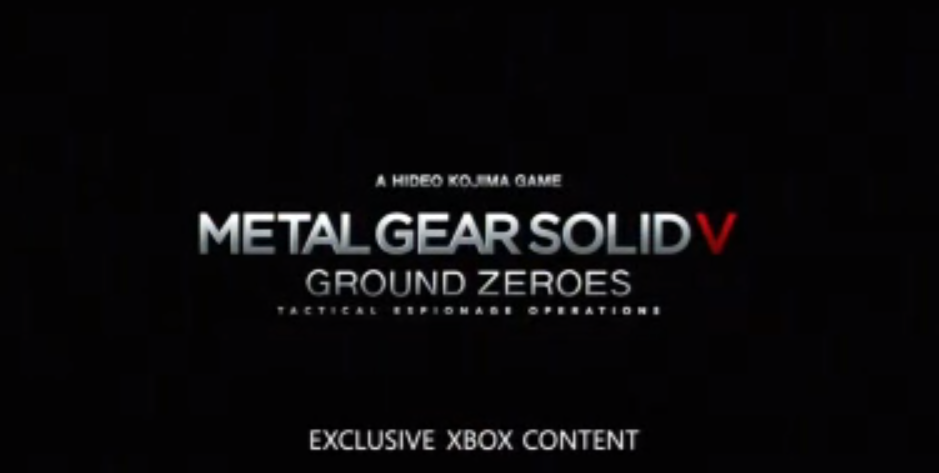 We ran a story a while ago about how Metal Gear Solid V: Ground Zeroes would have exclusive contnet on the PS4. This was odd, as Hideo Kojima said he wanted the MGSV experience to be the same on all consoles. However, now it looks like the Xbox One will also be getting "exclusive content" for Ground Zeroes. I guess this makes the two games... the same? Maybe?
This news comes from the official Xbox One launch event, held in New York, and broadcast through Spike TV. Konami has not yet revealed what this exclusive content will be. We do know that the PS4 version of the game will allow you to play as classic, PS1, blocky-faced Snake, and will include an original Metal Gear Solid level for you to play. This content will also be made available for the PS3. It is also unclear as to whether or not the Xbox 360 and Xbox One will be recieving the same "exclusive" content.
We will keep you updated on the eventual release of Metal Gear Solid V: Ground Zeroes and will let you know what the Xbox exclusive contnet is as soon as that info becomes available.
Source: SpikeTV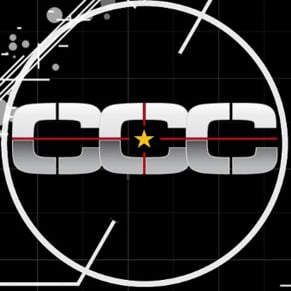 11/22/2013 08:05PM