See What's New for Music and Video Unlimited!
If your weekend wasn't already overflowing with gaming goodness (with the launches of both the PS4 and Xbox One), how about some new tunes or that flick you've been dying to see?
Jeff Safran, Marketing Manager at Sony, posted an updated to the PlayStation.Blog of the new music and video content available on their Unlimited services. The highlights include:
The official soundtrack to The Hunger Games: Catching Fire (almost as anticipated as the movie itself) featuring songs from Coldplay, Lorde, The Lumineers & more.
The 2nd volume of the Five Finger Death Punch's The Wrong Side of Heaven and the Righteous Side of Hell double album after the first releas this past July.
Memphis rapper Yo Gotti's latest studio album, which features appearances by J. Cole, Jeezy, Ne-Yo, Wale, T.I, Meek Mill & more.
Daughtry's 4th album, a genre shift & softening to his usual hard rock that made him one of the most successful American Idol contestants of all time.
Also, new singles available this week include tracks "Thank You" by Busta Rhymes (Feat. Q-Tip/Kanye West/Lil Wayne), "Last Christmas" by Ariana Grande, and "Hard Out Here" by Lily Allen (just to name a few).
Don't forget the movie side of things, if you find the theater a bit pricey these days. Be sure to check out the extended cuts of both Fast & Furious 6 and The Wolverine (which you'll receive a free comic book with if ordered).
Plus, all this great content can be viewed on your brand spankin' new PS4, which launched just one week ago.
Source: PlayStation.Blog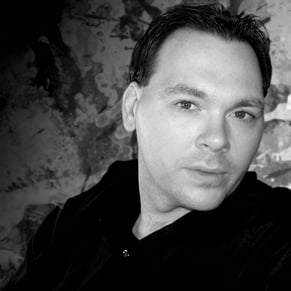 11/22/2013 09:50PM