Tearaway Released for the PS Vita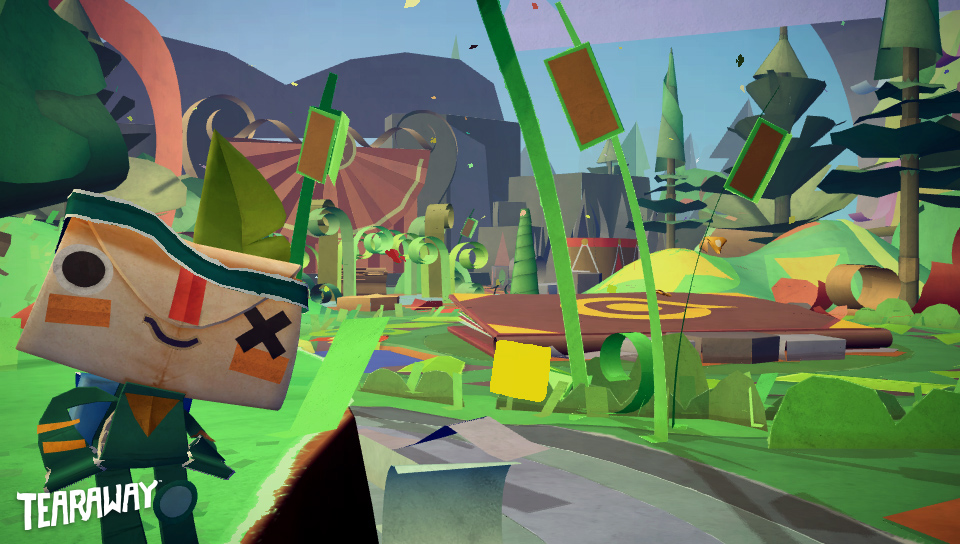 With the PS4 in the Sony spotlight, it's important not to forget our friend the Vita and all the fun it still has to offer!
Today, the quirky paper craft-esque Tearwaway was released. It's currently available in retailers, or you can download it directly from the PlayStation Store, if digital is your bag.
PlayStation.Blog Community Manager James Spafford touted the positive reception and their high hopes for the title. "For the last few weeks, the game has been in the hands of reviewers, and they seem to have enjoyed it. We've poured so much of ourselves into this game, so we really hope you enjoy it," he said.
Tearaway was announced at GamesCom 2012 and was released in November of this year. Inspired by simple doodles and the ever popular paper craft craze, the game is sure to appeal to all generations (both casual and the diehards).
In the meantime, be sure to check out the behind the scenes videos covering the story, music and more (all available here, on the PlayStation.Blog)
Source: PlayStation.Blog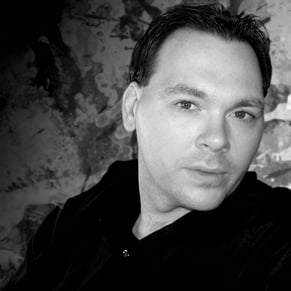 11/23/2013 02:10AM