Save Your Money with Sony's Black Friday Bargains!
The most ridiculously busy (and might I add bat-sh*t crazy) shopping day(s) of the year is upon us, and Sony is giving you a heads up on what deals are in store for the "PlayStation Nation."
Brand Marketing Manager of Hardware Crystal MacKenzie recently posted several big offers coming from Sony. The first is from the now classic powerhouse PS3, stating: "We're putting two of the most popular PS3 titles of 2013 together to bring you the PS3 Black Friday Bundle for only $199 (MSRP). This bundle includes a 250GB PS3, Batman Arkham Origins, and The Last of Us — one of the highest-rated games of the year. That's $165 worth of savings."
Next up is the Vita and PS Plus. Gamers will find store specific Vita system deals, depending on which retailer they choose. The breakdown is as follows:
Best Buy — All PS Vita systems available (11/24 – 11/28) — $169.99
GameStop — PlayStation Vita 3G/Wi-Fi Bundle (11/29 – 12/1) — $179.99
Target — All PS Vita systems available (11/28 – 11/30) — $179.99
Toys R Us — All PS Vita systems available (11/28 – 11/29) — $179.99
Walmart.com — All PS Vita systems available (11/28 – 11/29) — $179.99
Also, a PS Plus membership will go for just $29.99 (on Black Friday only), which includes: "…new games every month with Instant Game Collection. You'll also get access to online multiplayer on the PS4 system. Best of all, one membership will cover you across your PS4, PS3, and PS Vita."
Finally, don't forget about the huge game and accessory savings you're sure to find. According to MacKenzie, you can expect: "… games like The Last of Us and Beyond: Two Souls to be available for $39.99" and "…special pricing available for DualShock 3 wireless controllers at select retailers nationwide."
And of course, don't forget that the PlayStation 4 is also available for all your next-gen console needs.
Source: PlayStation.Blog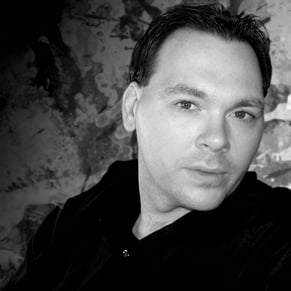 11/23/2013 02:10AM