The Typing of the Dead: Overkill Gets Shakespearean DLC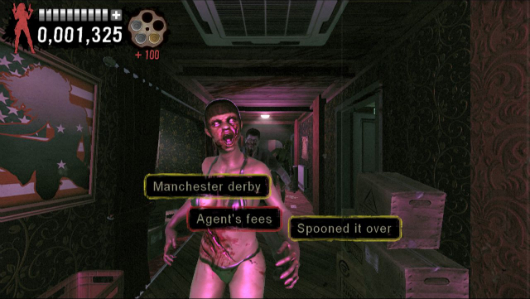 How do you make Typing of the Dead: Overkill, the zombie-themed typing tutor with House of the Dead mechanics even more bizzare? Add some Shakespeare! A brand new piece of DLC has recently released for this awesome typing-based zombie shooter that replaces the game's internal dictionary with passages from Shakespeare's works. Now you can type, "Shall I compare thee to a summer's day," while blowing a zombie to pieces!
The Shakespearian Typing of the Dead DLC is priced at $2.99 and can be downloaded on Steam. Alonside this DLC release is a free update that finally integrates multiplayer play. It integrates a new two-player competative story mode and many two player mini games. So now you can remember the worlds of undead Shakespeare together with your favorite literary/shotgun buddy.
Source: Steam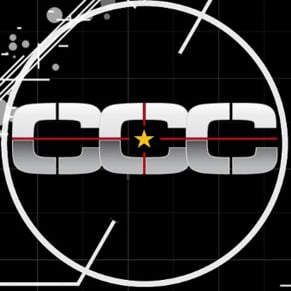 11/26/2013 07:55PM