iBuyPower Reveals First Non-Valve Steam Machine Prototype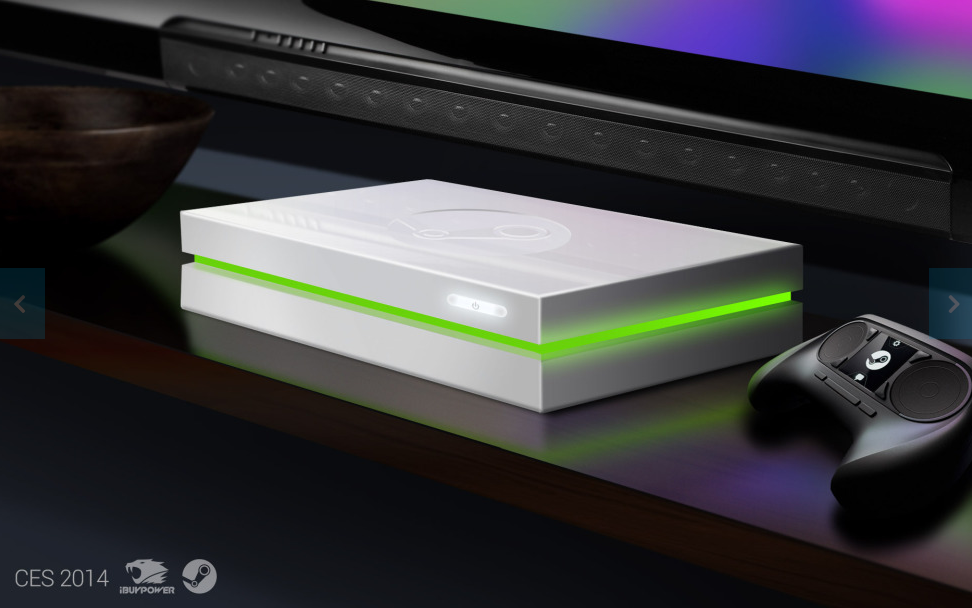 The most interesting thing about the Steam Machine, Valve's attempt to enter the home console market, is the fact that these machines don't actually have to be sold by Valve. The archetecture around the Steam Machine can be licenced out to other companies who can then build their own take on the console. As long as the Steam Machine can connect to the Steam Controller and can run Steam in big picture mode, or for that matter Steam OS with a certain degree of minimum power, third party companies can basically make the Steam Machine look like whatever they feel like and Valve still gets all of the licencing money.
The image you see above is actually a prototype Steam Machine from iBuyPower, who is known for their desktops and desktop parts. The company actually has two completley different prototypes, nicknames Gordon and Freeman. Spec wise, the consoles are identical. The only difference is the color of the light bar around the middle of the box. iBuyPower hasn't revealed specific details on what's inside the boxes, but it has confirmed that both will run Steam titles in 1080p at 60fps. We will be able to see more of these boxes in action at the next CES.
Source: Engadget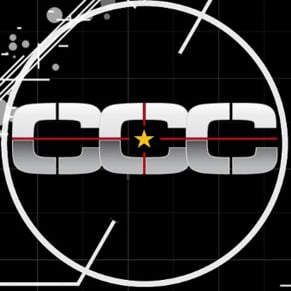 11/26/2013 10:35PM