Concerts and Music Documentaries Coming Soon to Your PlayStation!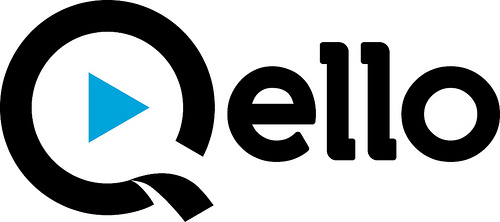 If you're an audiophile who loves music as much as games, then your console is the place to be thanks to Qello!
Nicole Zeitzer Johnson (Director of Communications at Qello) recently posted an update on the PlayStation.Blog where she touts the services launch on the PS3 (coming soon to the Vita as well). "Qello (pronounced Kwello) has concerts for all music lovers to enjoy any time – from Beyonce and Madonna, to Jay-Z and Tupac, to the The Doors, Eric Clapton, Radiohead, Coldplay, One Direction, Blake Shelton, Queen, a ton of new indie bands, and so much more. Thanks to deals with all the major labels and a host of other content providers, Qello's catalog spans the spectrum of music genres from the '20s to today. And it's constantly growing!" says Johnson
To promote the service, they'll be "giving away one PS Vita every week for 4 weeks. Every time you log into Qello on your PS3, you'll be entered to win a PS Vita,", and in addition to that you get "a free All-Access Pass (subscription) for the first 15 days after you sign up."
Users will also not be limited to how they view their content, as a membership will give you "unlimited access to the entire catalog–every full-length HD concert and music documentary–to watch anytime on any device," the blog reads.
The service will normally run $4.99 per month and can be found on the PlayStation App store or in the "What's New" and "TV/Video Services" of your PS3. The blog post makes no mentioned of the PS4, which launched a little more than a week ago.
Source: PlayStation.Blog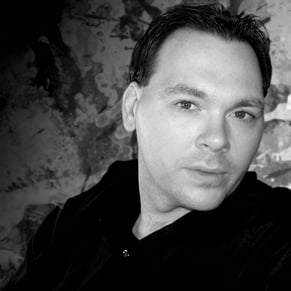 11/27/2013 12:50AM