Radiohead DLC Comes to Rocksmith 2014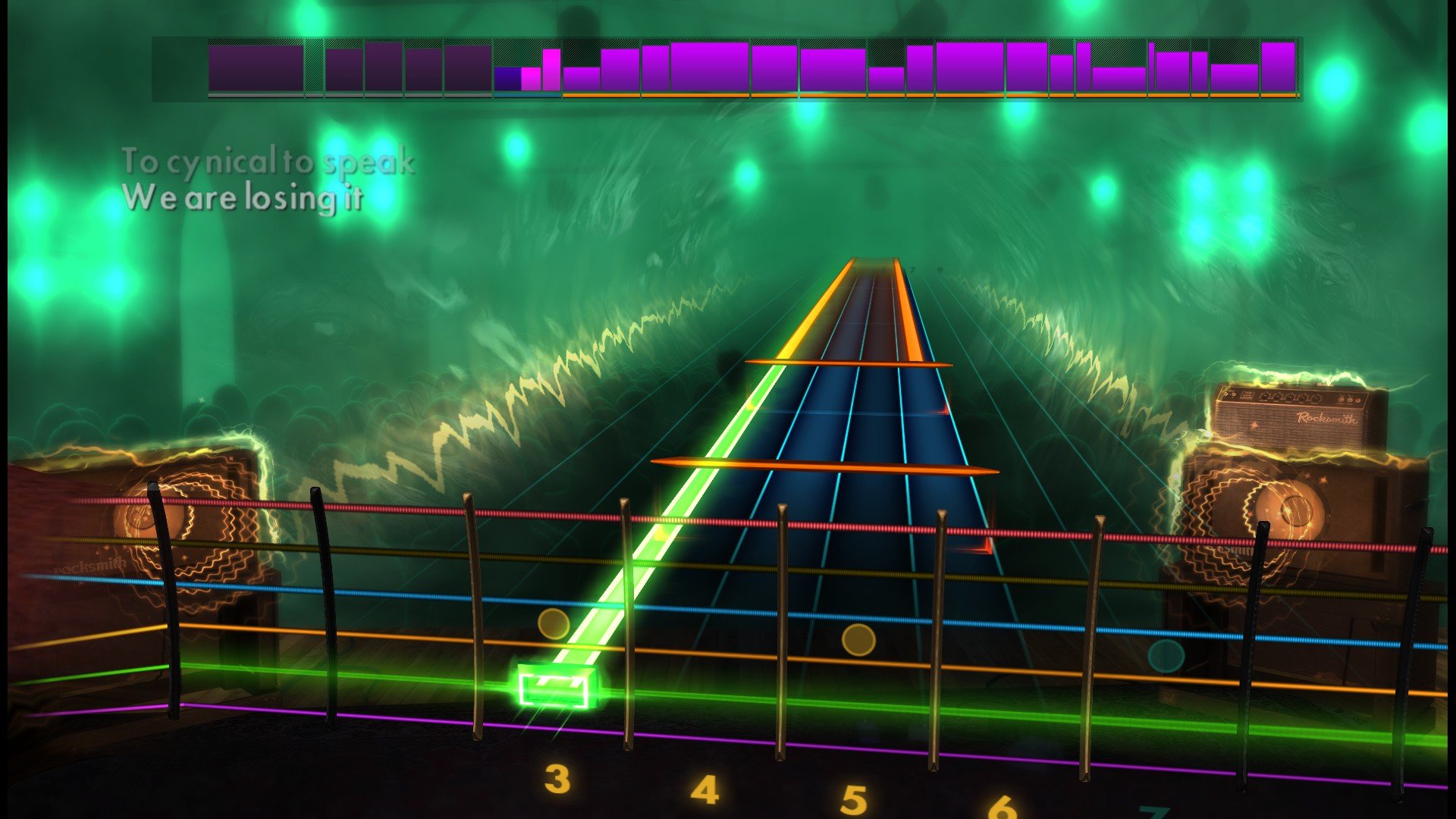 Are you a creep? Are you a weirdo? What the hell are you doing here!? You don't belong here! You belong in front of your console playing Rocksmith 2014, which has just gotten a whole bunch of new Radiohead DLC.
The recently released Radiohead DLC pack includes "Creep," "Just," "Optimistic," "Karma Police," and "My Iron Lung." You can pick up all the songs for $11.99, or each one for $2.99 individually. Previously, Rocksmith recieved DLC add-ons from Green Day and Smashing Pumpkins. So Raidohead is the perfect addition to your collection if these previous DLC packs weren't depressing or existential enough for you.
Source: Rocksmith Press Release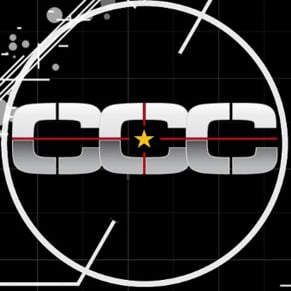 11/27/2013 08:25PM